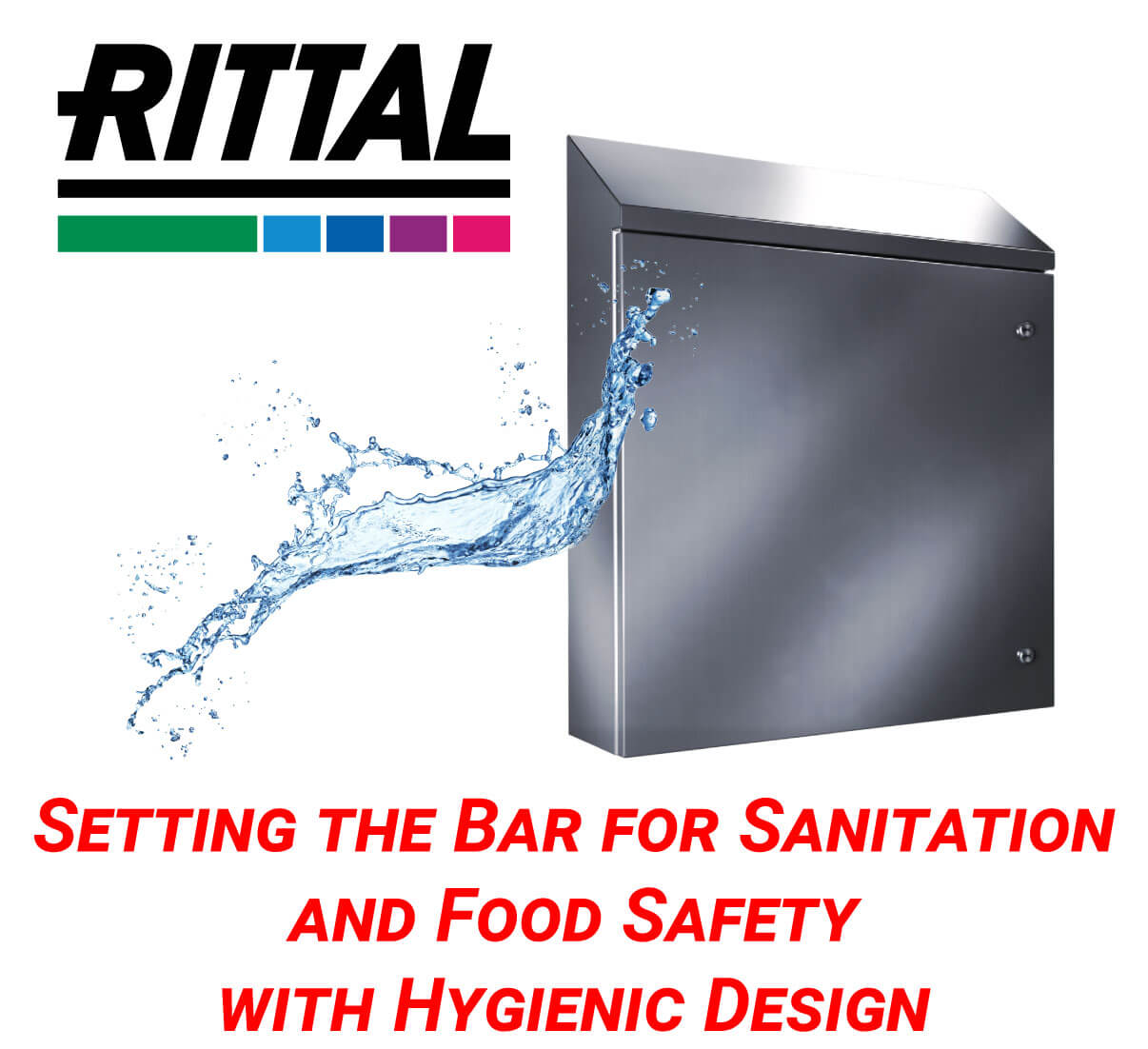 Join Rittal for a discussion on how the food and beverage industry is facing new challenges including increased regulations and restrictions and the unprecedented impact of a global pandemic. Learn about nwew technologies to help increase the safety and sanitation of your plants and protect the food supply chain. In this webinar, we'll examine how incorporating hygienic design principles in food processing plants could be a complete game changer.
Topics include: 
A state of the industry, including results of Rittal's recent survey on how the pandemic has changed consumer sentiment toward food and beverage processors (and what you can do about it)
Sanitation challenges food processors are facing and an overview of the most up-to-date standards and regulations
How hygienic design principles are helping food processors meet and exceed these standards while increasing efficiency
The 10 principles of hygienic design and how to incorporate them into every zone in your facility.