Automation = Motion Control
Motion control is an automation technology that has become the cornerstone of modern industrial machinery design. Power/mation has multiple motion experts on staff, putting a focus on working closely with customers to achieve their automation goals.
Find the Right Solution for Your Application
Motion is found in a wide variety of industries and key to successfully implementing automation in those industries. Two key improvements you will see when adding motion to your application are an enhanced level of productivity and an ease of use. A motion solution from Power/mation is the most impactful change you can make to increase or standardize your production.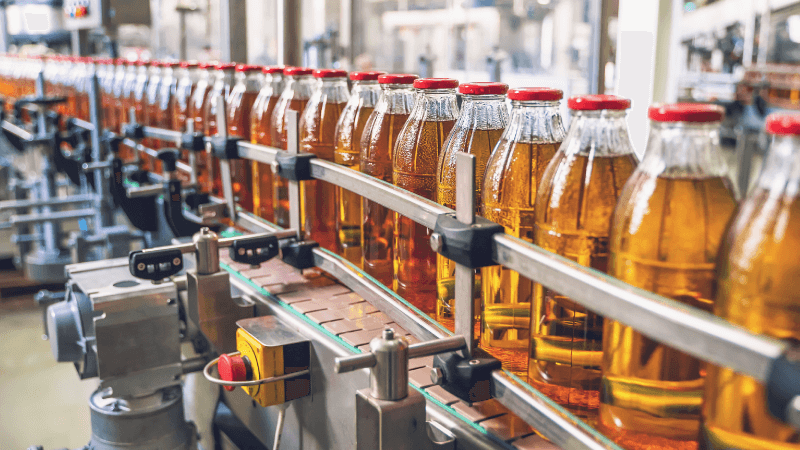 Food & Beverage
Power/mation offers a full line of actuators and servo motors to fit the demanding needs of washdown applications. Many products are rated at IP69K to meet FSMA (Food Safety Modernization Act) requirements.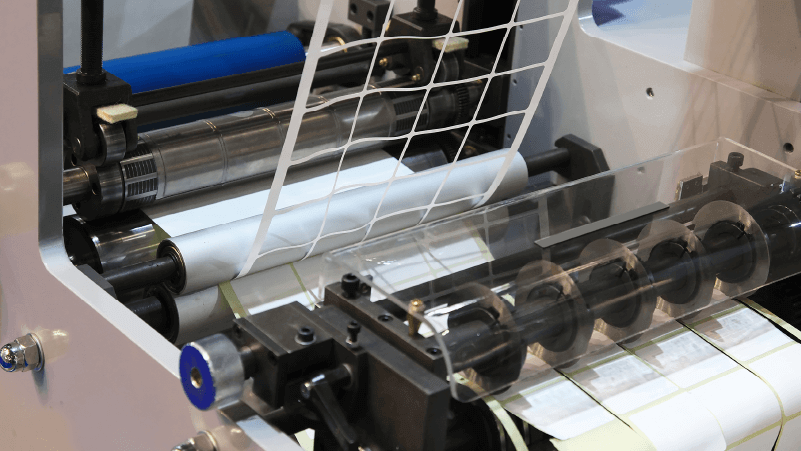 Paper & Converting
Motion solutions from Power/mation bring precision to your application first and foremost. For web handling applications our motion products allow precise speed and torque control for minimal substrate waste and maximum machine uptime.
Life Sciences
Precision is key to any medical device or pharmaceutical application. Electronic motion control permits you to accurately assemble devices, fill containers, and package product to your exact specification. Rotary and linear actuators serve multiple purposes such as centrifuges, volumetric filling, or simply indexing items down a production line.
Assembly & Testing
Power/mation offers coordinated machine controllers to streamline your application and increase efficiency through a reduction in cycle times. Implementation is easy with all-in-one software packages and help from your knowledgeable Power/mation sales team.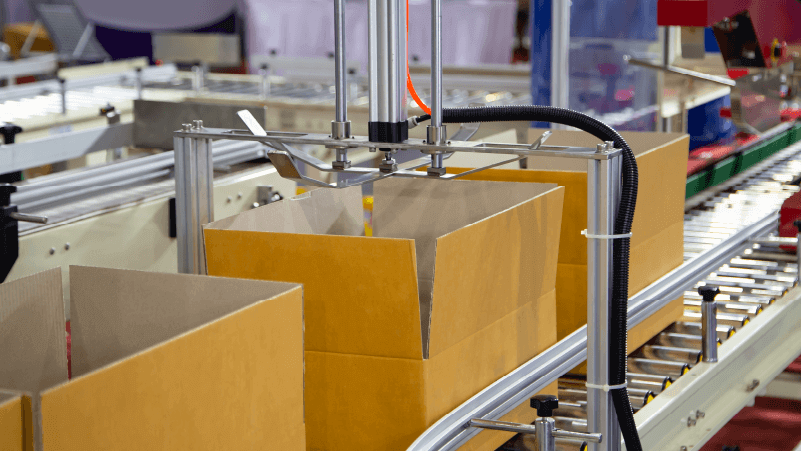 Packaging
Power/mation motion specialists and our technically trained sales team have a proven record of installing packaging applications. From entire solutions, to augmenting your current application, our products offer high speed, repeatable, and precise results.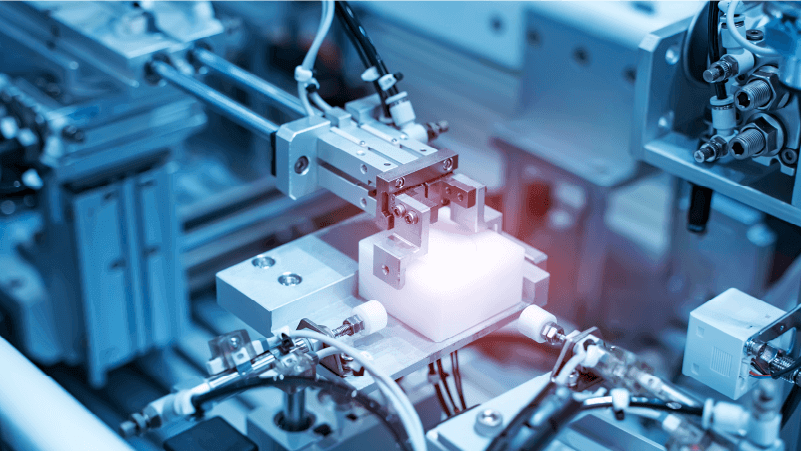 General Manufacturing
Move it how you want to, when you want to. Basic or advanced motion control including pressing, indexing, machining, and metering are well within Power/mation motion solution capabilities.
A Full Line of Motion Control
Power/mation is your premiere supplier for motion technology. Our product portfolio features actuators, motors, drives, controllers, software and anything else you require for a fully automated solution.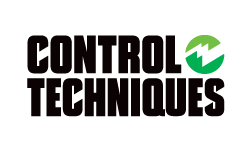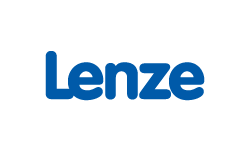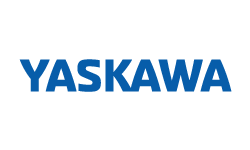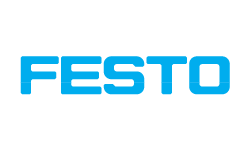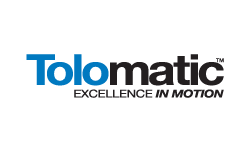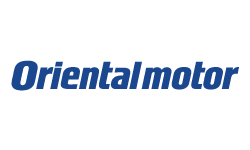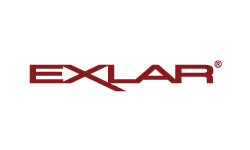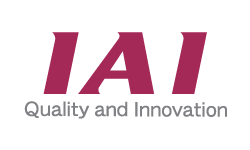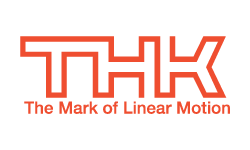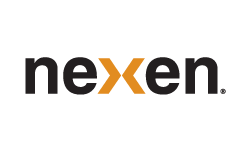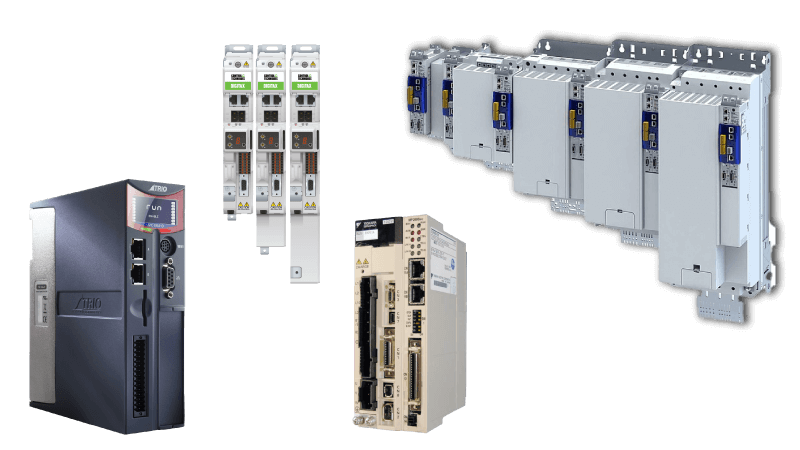 Servo Drives & Controllers
Standalone, single-axis or multi-axis coordinated systems. The Trio Motion MC664, Yaskawa MP2600iec or MP3300iec, Control Techniques Digitax HD, Emerson PAC Motion, and Lenze i950 are exceptional options in this category. Contact us to determine the correct option for your application.
Rotary & Linear Motion
We will help you identify the correct motion solution for your application. Key suppliers include Tolomatic, Exlar, and Festo with product highlights including the Yaskawa Sigma Trac II, Oriental Motor DG rotary actuator and high dynamic servo motors.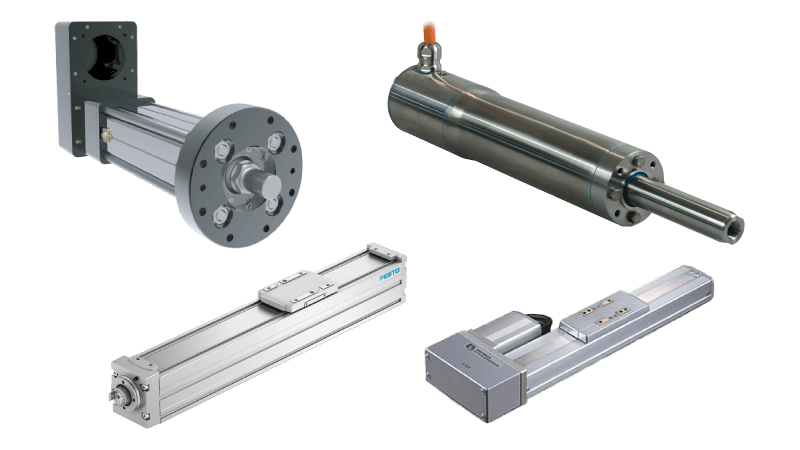 Linear Actuators
Whether you need high force or high speed, Power/mation has a linear actuator to meet your application needs.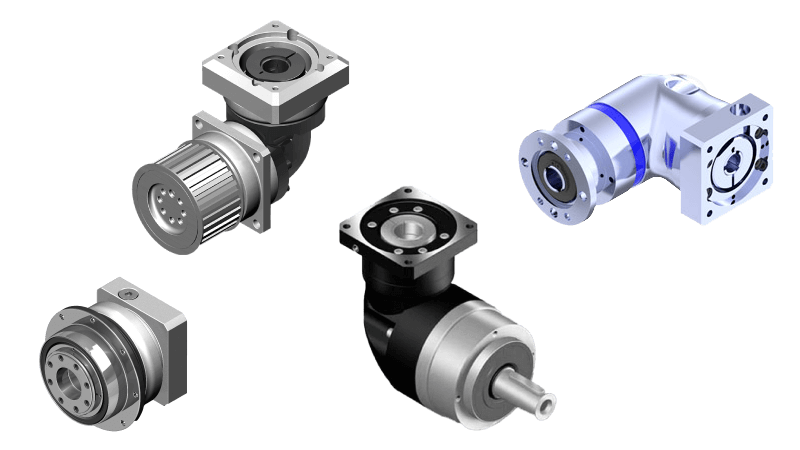 Servo Gearboxes
Power/mation offers a wide variety of gearboxes as unique as your application from Apex Dynamics and GAM.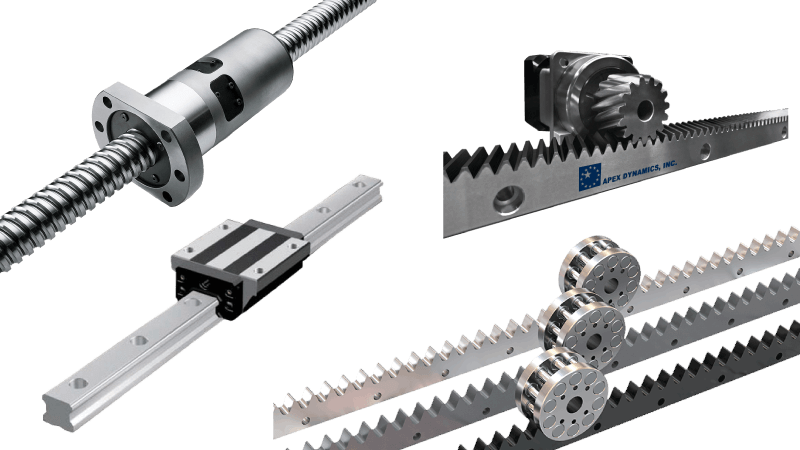 Mechanical Components
Supporting and moving various parts of a machine is the foundation of any motion system.
Solutions from THK, Apex Dynamics and Nexen provide the backbone to a solid, automation solution.
The Power/mation Advantage
When you work with Power/mation you have access to both a broad product portfolio as well as a wealth of automation expertise. Whether building your solution from the ground up, or modifying an existing application, the Power/mation sales team and Power/mation Solutions Group can either assist with your design or provide a total custom solution.
Fieldbus Technologies & Software
High speed communications protocols are standard including Ethernet/IP, Profinet, EtherCAT, and Modbus TCP. Power/mation products are programmed with the industry's common software including Basic, IEC 61131, PLCOpen, and CODESYS.
Power/mation Solutions Group
Power/mation Solutions Group is our dedicated team specializing in enclosure modifications, part kitting, fully custom safety fencing, and working with our network of service providers to complete your project.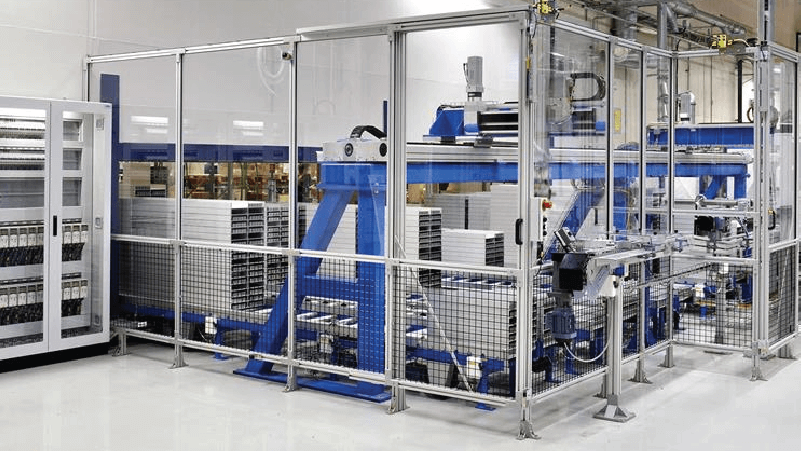 Custom Safety Fencing
Your motion solution may benefit from safety fencing depending on loads and velocities. Power/mation offers a complete safety fencing solution:
Easy-to-assemble aluminum profiles that make for a strong and attractive looking system–no special tools required
Get a quote from our fencing design team in as little as 48 hours
Learn more about custom safety fencing
Looking for Robotics?
Power/mation offers a full suite of industrial robots and complementary technologies. Contact Power/mation
To set up a consultation with one of our motion experts and get your business on track to incorporating this service in your day-to-day, submit a form.