Implement Robotics Technology in Your Facility
The need for robots in the manufacturing industry continues to grow as highly repetitive labor jobs are becoming more difficult to fill and injury risks to a human workforce present liabilities to companies. Robots fill this gap in the workforce with a proven return on investment while offering other job growth opportunities within your organization.
Find the Right Solution for Your Application
Whether you are packaging, palletizing, handling materials, performing assembly operations or machine tending, Power/mation has the solution for you. Led by ABB, Power/mation offers a full line of industrial robotics including:
A Full Line of Industrial Robots
Power/mation's wide variety of robotics product offerings from the industry's best brands allows you to find a solution that will give you the support and integration you need.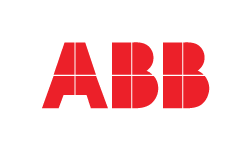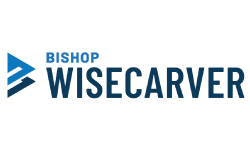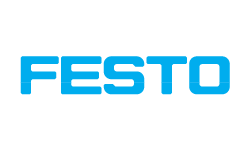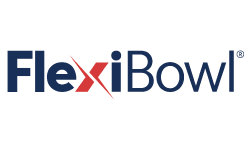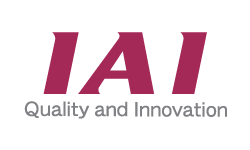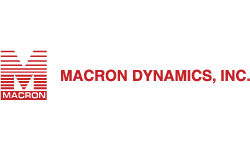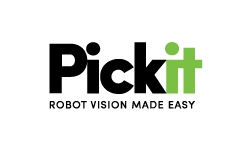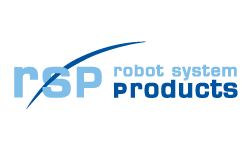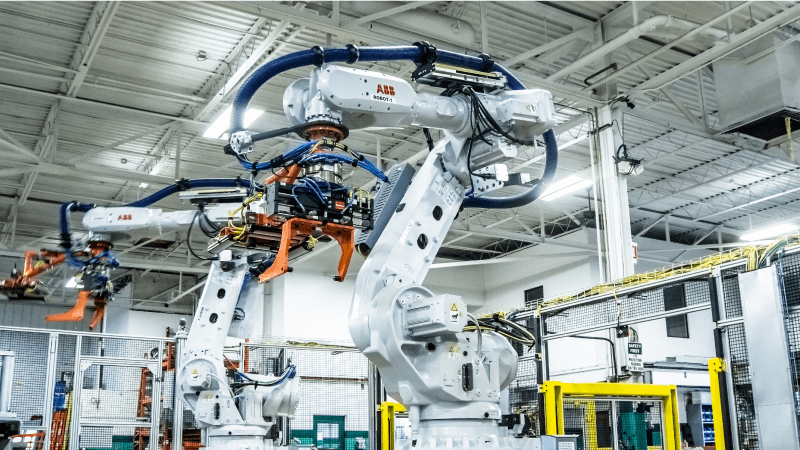 ABB
Power/mation's leading robot supplier ABB offers a variety of different models to suit a multiple application types.
Multiple Six-Axis Variants

SCARA (IRB 910SC)

Delta (IRB 360 FlexPicker®)

Collaborative (ABB YuMi® Family)

And More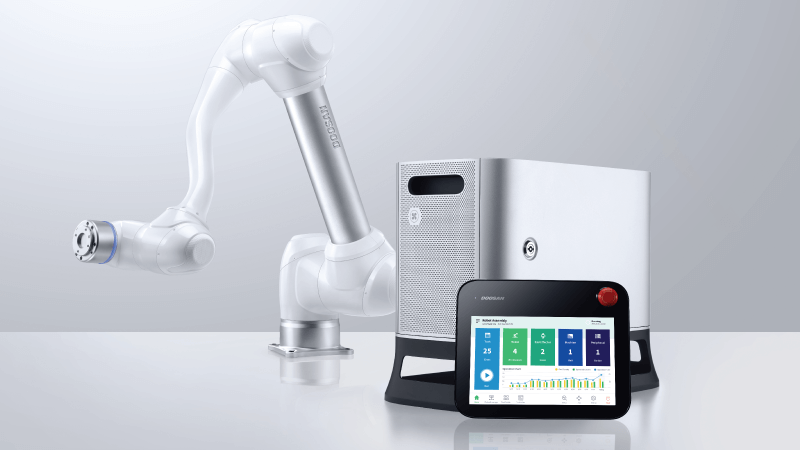 Doosan Robotics
Collaborative robots from Doosan Robotics can be applied to various production processes, from simple to precision tasks, and provide optimizedsolutions with a variety of lineups.
IAI
IXA High Speed SCARA

TTA Tabletop Series

Wrist Unit

Cartesian and Single Axis Robots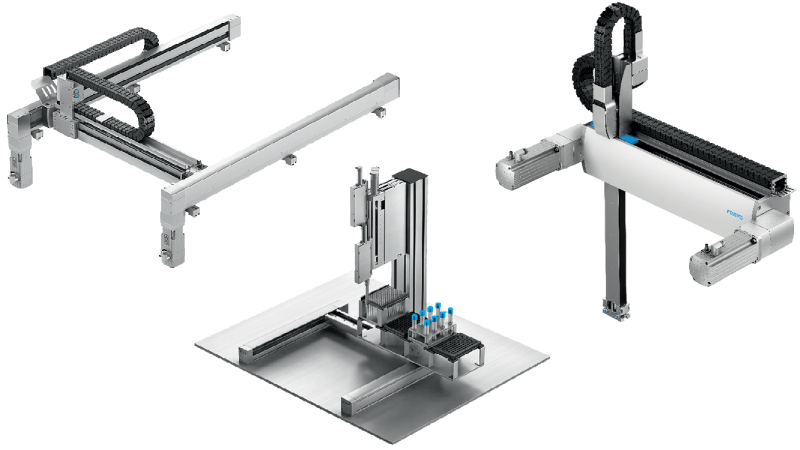 Festo
Planar Surface Gantry EXCH

A Variety of Cartesian Handling Systems

Parallel Kinematic Systems

Innovate Gripper Design
Macron Dynamics
H-Bot Gantry

T-Bot Gantry

Heavy Duty Gantry Options

And More
The Power/mation Advantage
Power/mation works with well known, name brand vendors in the robotics industry. We also partner with the best local integrators, allowing us to work together to bring your project from concept to completion in a safe and timely manner. Combined with our access to auxiliary products like dress packs, end of arm accessories, safety components, sensors and enclosures, Power/mation is your complete robot solutions provider..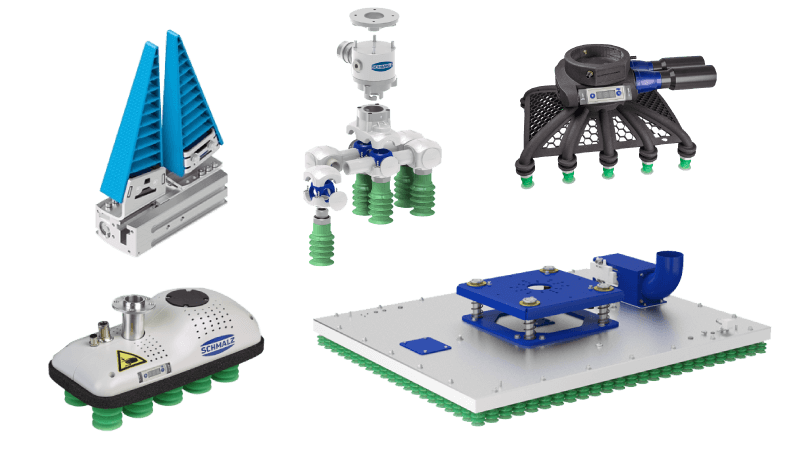 Grippers
Robots aren't complete without end-of-arm tooling suited for your specific task. While many grippers are custom designed for an application, Power/mation offers models from the following vendors for everyday tasks with both electric and pneumatic actuation options available. Featured suppliers:
Schmalz 

Festo

RSP (Robot Systems Products)

Zaytran (Festo)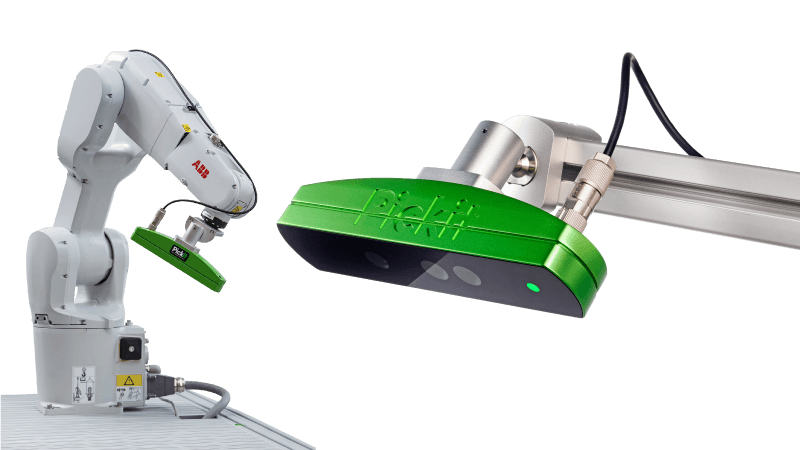 Vision
Increase the speed and flexibility of your robotic solution with Pick-it 3D vision software and cameras. This technology is compatible with ABB robotics as well as many other well known robot manufacturers.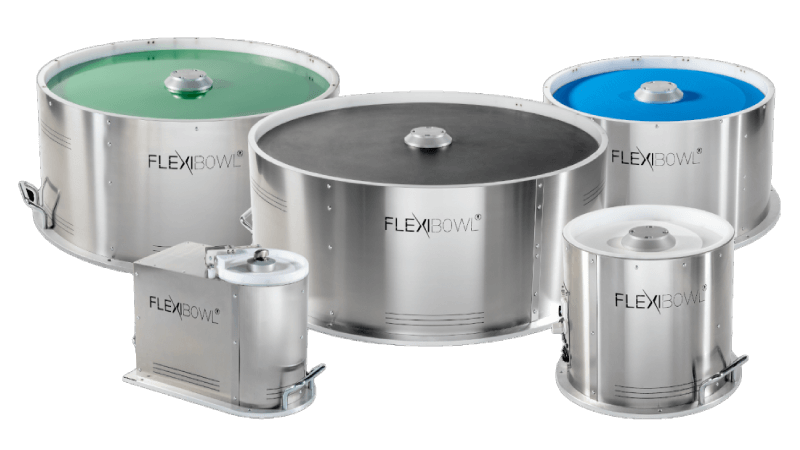 Flexibowl Feed Systems
A flexible feed system that works through combining actuation of servomotors and an impulse generator. Once bulk components lie on feeder surface with the right orientation, the vision system can locate them and send coordinates to the robot for pick up. Product changes can be made in a matter of seconds without any difficulty.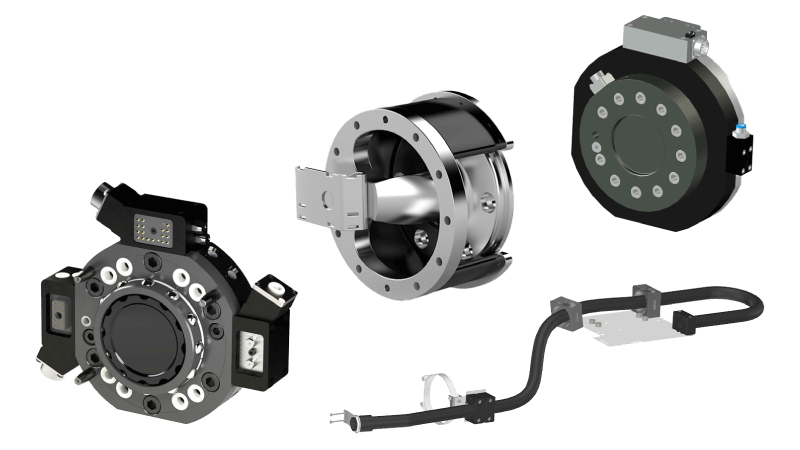 Swivels & Tool Changers
Swivels and tool changers from Robot System Products greatly increase the versatility of your robot. Visit RSP for more details on these technologies.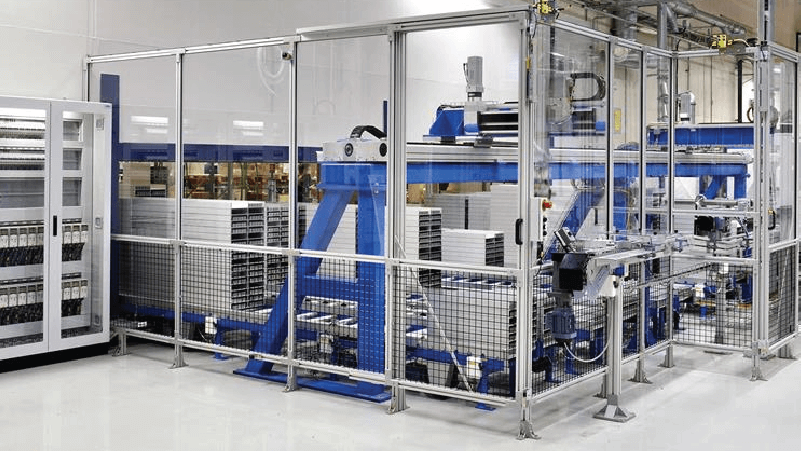 Custom Safety Fencing
Easy-to-assemble aluminum profiles that make for a strong and attractive looking system–no special tools required
Get a quote from our fencing design team in as little as 48 hours
Learn more about custom safety fencing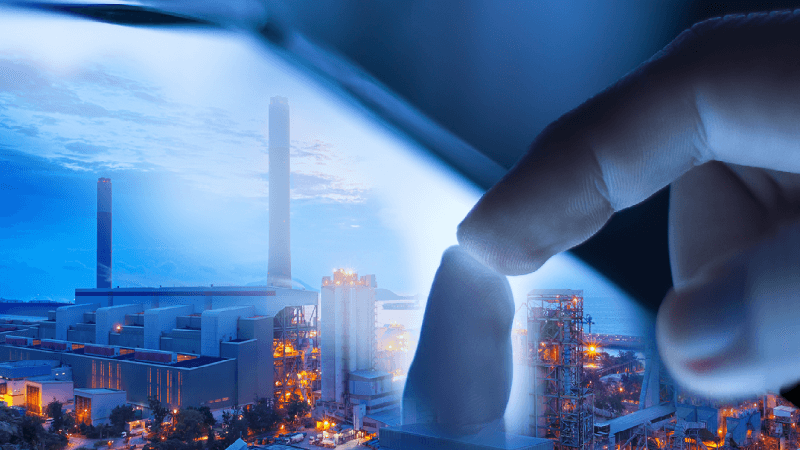 Industrial Internet
Protect your investments in robotics and your own applications with various machine monitoring options from Power/mation. With our Industrial Internet Solutions capabilities, you can now always be connected to your system to know the status of your machines while being able to foresee and prevent production issues.

Contact Power/mation
To set up a consultation with one of our robotics experts and get your business on track to incorporating this service in your day-to-day, submit a form.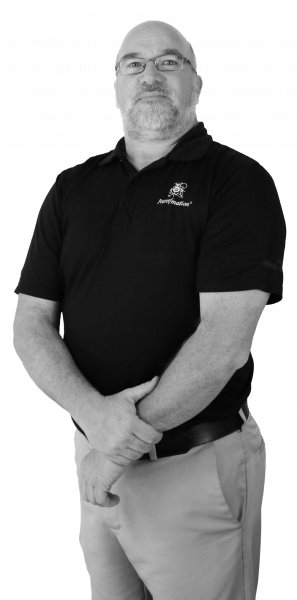 The Power/mation Robotics Expert
Darrel Hendricks
Business Development
Manager – Robotics