Application Overview
Using robotics for assembly eliminates repetitive tasks allowing personnel to work on more delicate and demanding tasks where a human touch is required. Robotic automation can also eliminate unwanted repetitive motion injuries and will maximize work cell uptime to increase productivity. You can expect more consistent cycle rates as well as better consistency in parts produced.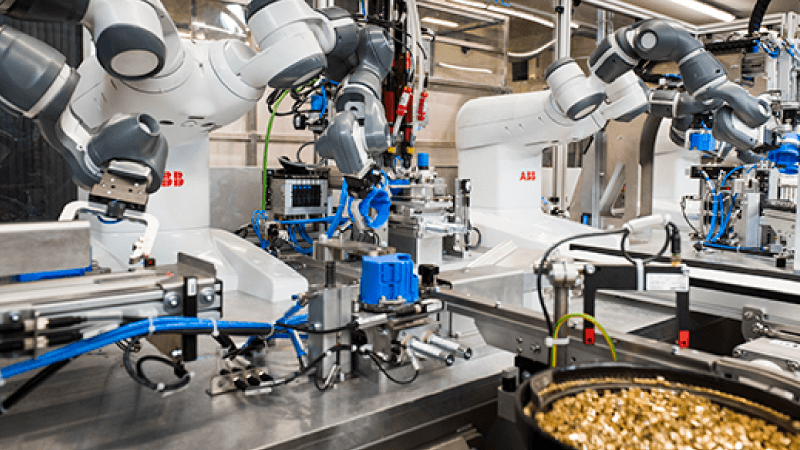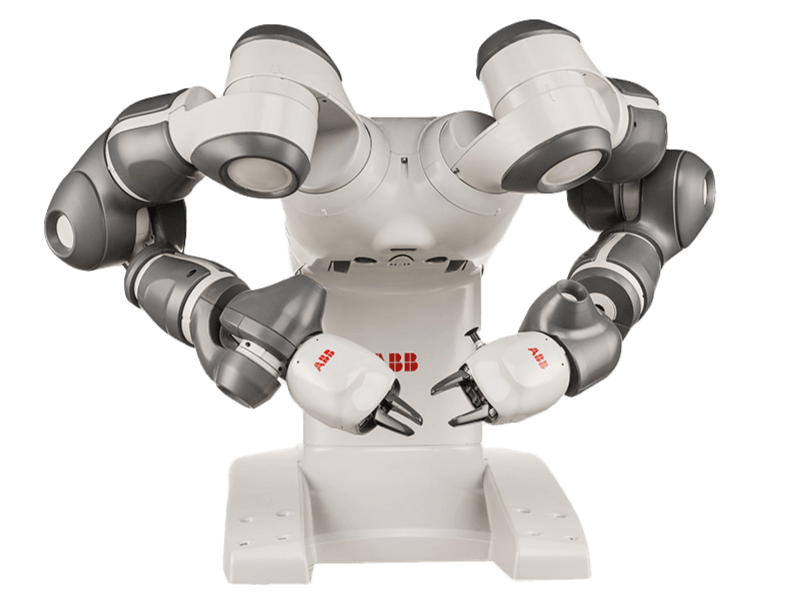 ABB YuMi® - IRB 14000
Innovative human – friendly dual arm robot with breakthrough functionality designed to unlock vast global additional automation potential in industry. YuMi® is designed for a new era of automation, for example in small parts assembly, where people and robots work side-by-side on the same tasks. Safety is built into the functionality of the robot itself. YuMi® removes the barriers to collaboration by making fencing and cages a thing of the past.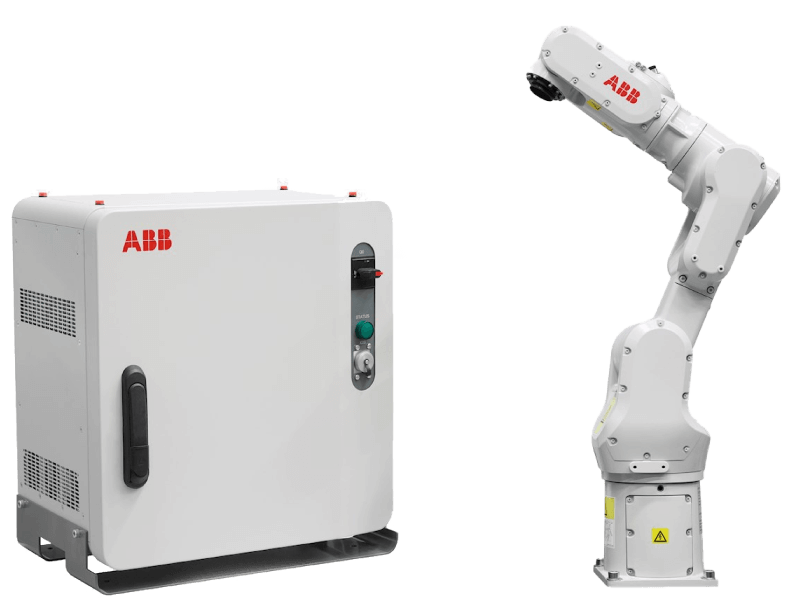 ABB IRB 1100 and OmniCore™ C90XT Controller
The entire body of the IRB 1100 has an IP67 rating, with all electrical components sealed against contaminants. This makes it resistant to water and provides the robot with complete protection from dust ingress. For manufacturers, the new IP67 protection rating will enable the robot to be used in applications generating substantial dust, water and debris including 3C polishing, wet grinding, buffing and deburring.
Doosan M1013 Collaborative Robot
The M1013 from Doosan is a versatile collaborative option for your machine tending needs.
The high-tech torque sensor is capable of detecting subtle force changes of up to 0.2 N, providing the best collision sensitivity level for safety in the industry.

Six high-tech torque sensors capable of sophisticated tasks contribute to high-level force control and compliance control.
Learn more from Doosan and watch below for a demonstration.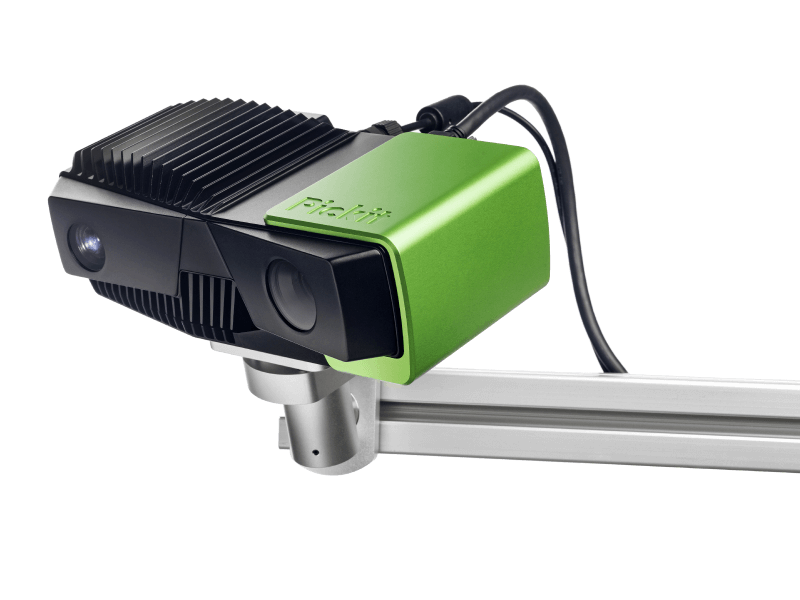 Pick-it 3D Vision
Plug-and-play systems with built-in support. More than detection: collision avoidance and smart motions to empty your bins and increase machine uptime. Full 3D orientation, pick and place accurately.
See more at Pick-it 3D.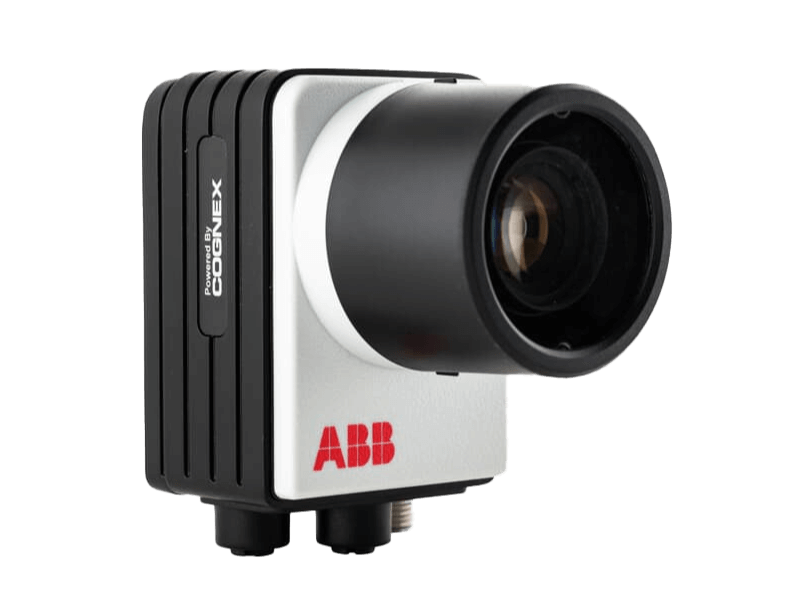 ABB Integrated Vision
The ABB vision system represents a true revolution in machine vision featuring powerful vision tools; optics, faster image capture, capability to power and control a range of external lighting and enough input/output capacity for virtually any inspection scenario – all in a compact, industrial IP67 package that makes the system ideal for more applications than ever before.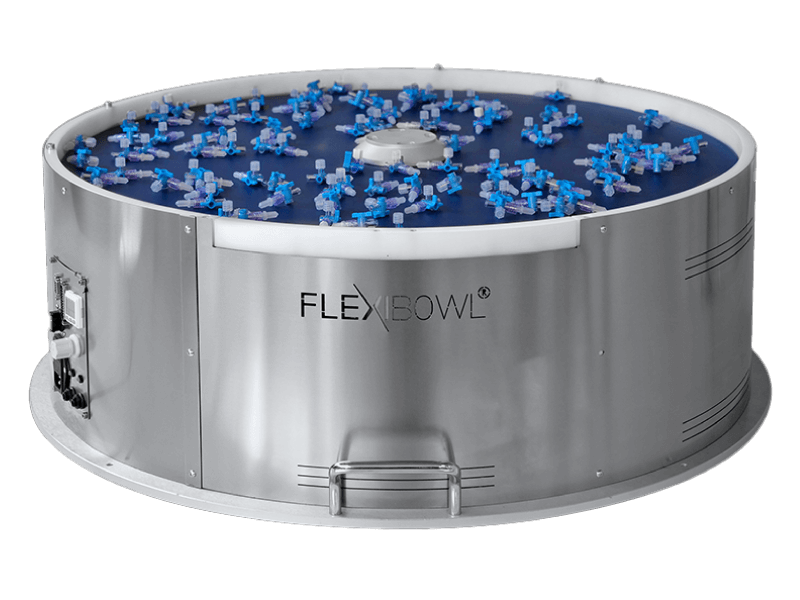 Flexibowl
FlexiBowl® is an innovative flexible parts feeder that is compatible with every robot and vision system. Entire families of parts within 1-250 mm and 1-250 g can be handled by a single FlexiBowl®, replacing a whole set of vibrating bowl feeders. Its lack of dedicated tooling and its easy-to-use and intuitive programming allows quick and multiple product changeovers inside the same work shift.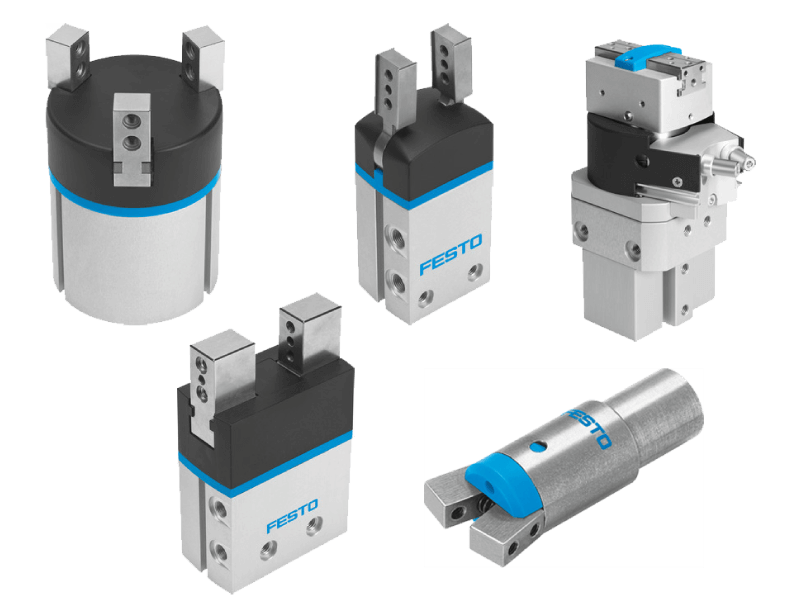 Festo Grippers
Festo grippers and gripping technology offer global solutions for a wide range of handling applications. Mechanical grippers are moved inside via an actuator and convert the drive motion into a gripping motion of the gripper jaws via a transmission ratio. This movement of the gripper jaws is referred to as stroke. Depending on the stroke and gripping force, workpieces of different sizes can be gripped.
Mechanical grippers can be controlled either pneumatically or electrically. Festo offers both pneumatic and electric grippers with long strokes. Mechanical grippers also differ with respect to the number of gripper jaws. There are pneumatic grippers with two gripper jaws in parallel, radial and angled gripper design. There are also pneumatic grippers with three gripper jaws.
Learn more from Festo.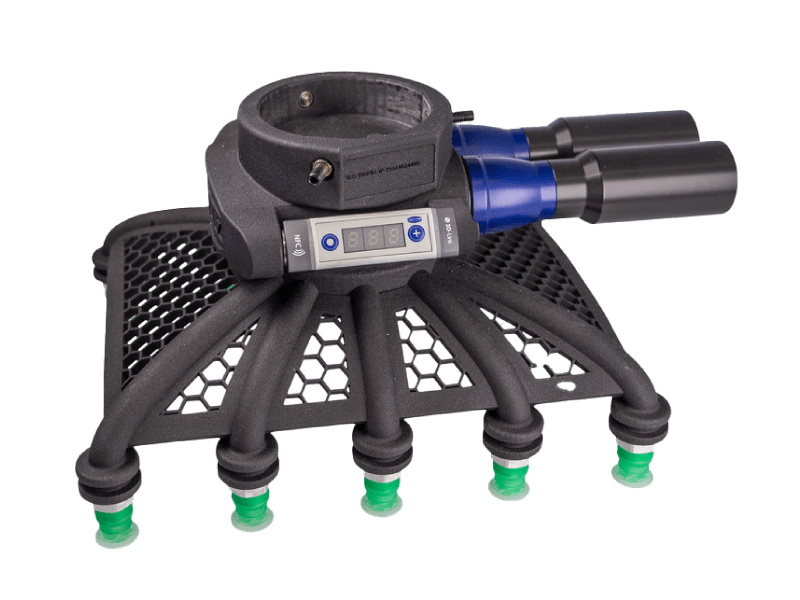 Schmalz SLG Gripper
Individually configurable grippers for handling cardboard boxes, bags and free-form workpieces
Additively manufactured lightweight gripper for use on lightweight robots and cobots with automatic handling
For use in the packaging, logistics and electronics sectors, EOLP (end-of-line-palletizing) and pick-and-place applications
Explore the configurator at the Schmalz website.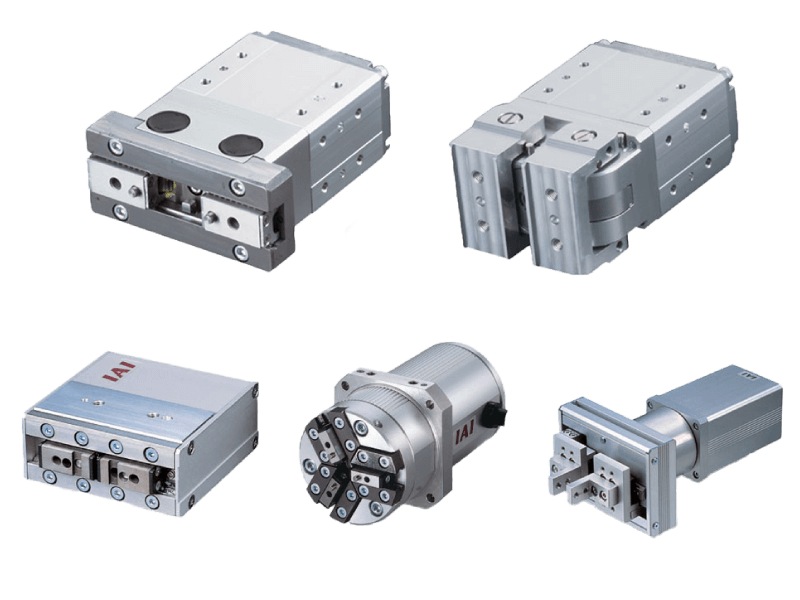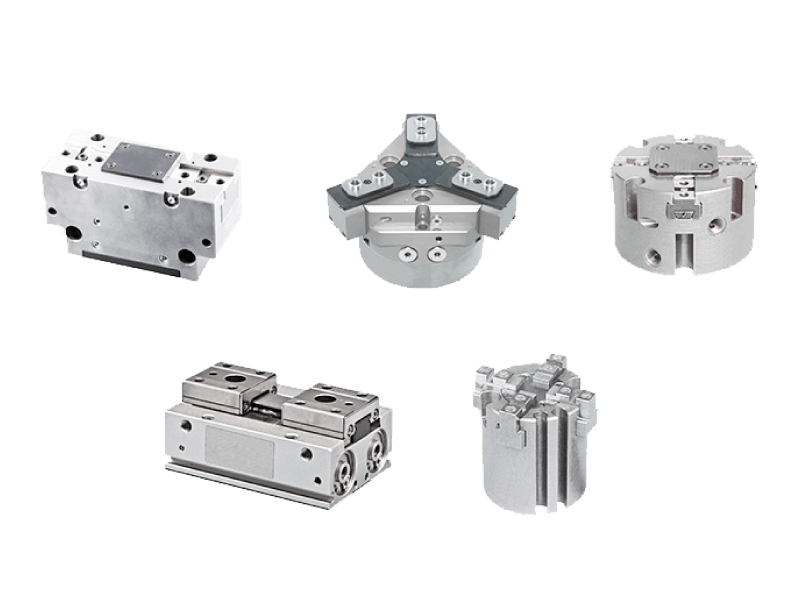 RSP Grippers
RSP has a strategic partnership with Omil, leaders in robot gripping technology and clamping systems. Visit their website to have a look at their product lineup.
Ready for Robots?
Reach out with the contact form below to start a converstation on how Power/mation can help you get started.