Leverage Remote Access With the Industrial Internet
The performance of each of your machines is essential in making sure high-quality products are created for your customers as quickly as possible. Machines don't always run perfectly, and unless an employee is there to immediately diagnose and fix an issue, any amount of time your machine is down hurts your productivity and revenue. The Industrial Internet of Things (IIoT) connects people to machines and machines to machines. The IIoT has the power to digitally attach isolated points of automation to each other and offer secure, real-time industrial data to help businesses improve their performance.
Securely Connect to Understand and Monitor Your Machines
Modern manufacturing companies are undergoing a cybersecurity transformation led by overtaxed Information Technology (IT) departments. This transformation is required as most manufacturing Operational Technology (OT) infrastructure is based on an old "flat" network layout model. This model was designed for easy access and used a border router for the front-line cybersecurity defense. Bad actors are becoming more aggressive and are finding ways to monetize their cyber-attacks. When these attacks are successful, they can cost millions to remedy.
Continue reading to learn how Power/mation Industrial Internet Solutions can assist you in safeguarding your facility while maintaining channels of secure communications.
IIoT Capabilities
Power/mation customizes and designs industrial internet architecture so it can provide as much value to your operation as possible.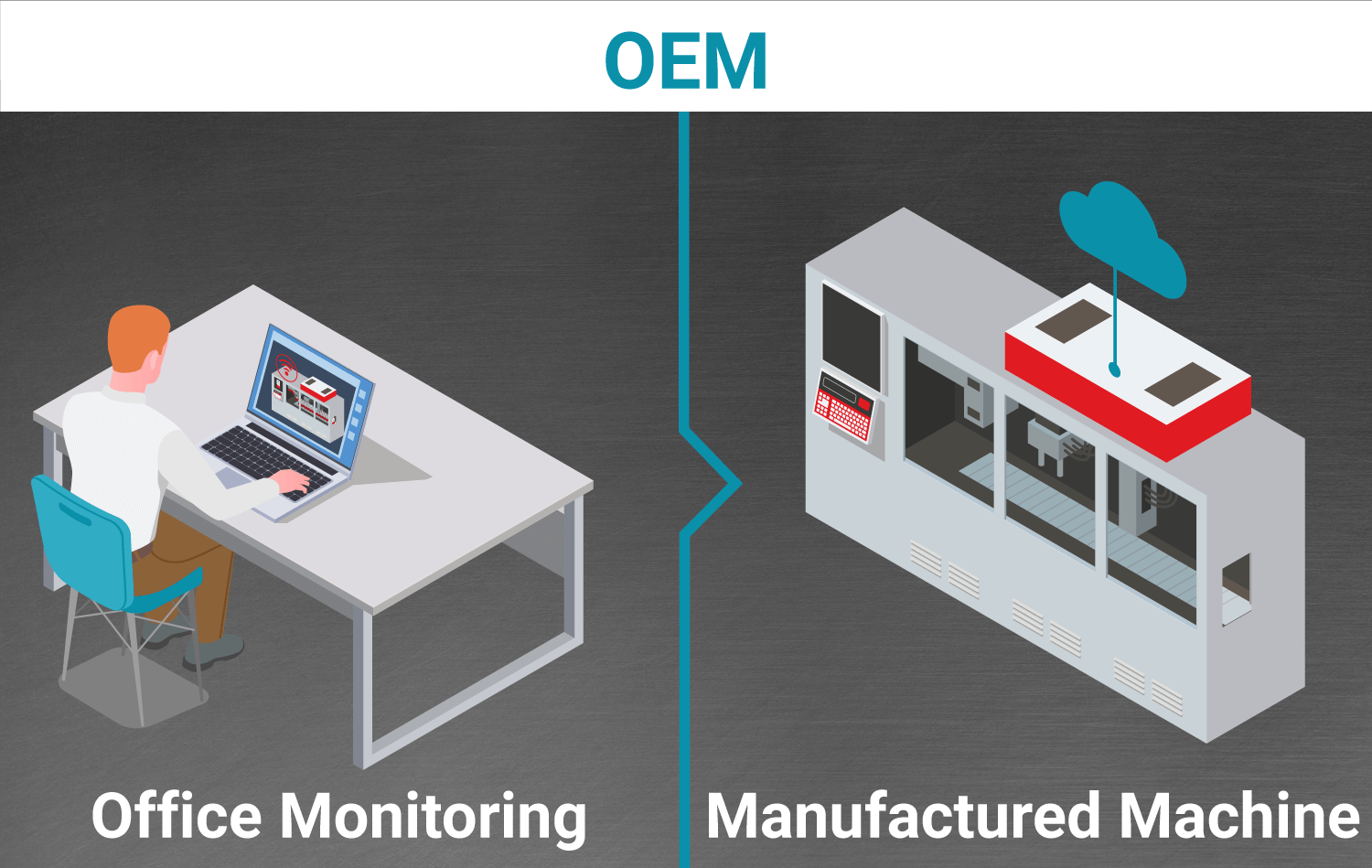 Remote Access for OEMs
Power/mation works with many original equipment manufacturers (OEMs) and End User IT departments. We understand how to provide secure remote access and can address any concerns that each type of organization will typically encounter.
Our solutions provide secure communication to machines or systems over a network. Connecting remotely enables an OEM or data services provider to offer support, monitoring, machine operation, data acquisition, and data analytics.
The COVID-19 crisis has again proven the importance to staying connected virtually. Read more about the first steps you can take with Power/mation's Remote Access Solutions or download the flyer below.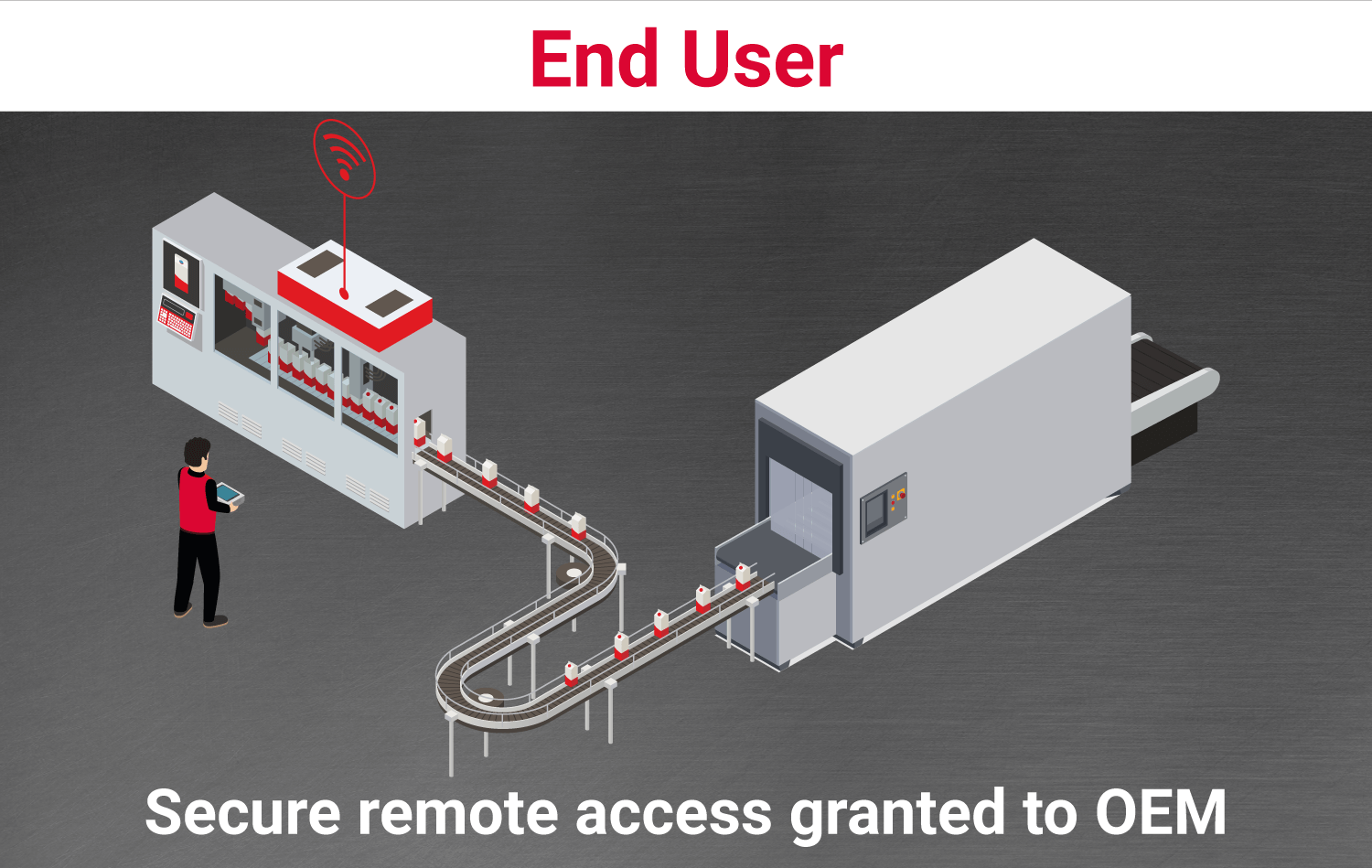 Cybersecurity for End Users
End User IT departments have evolved to be constantly on the defensive against dynamically changing threats. Legacy infrastructure and poorly designed systems further complicate this challenge. Connecting Operational Technology (OT) devices, for data flow, complicates security even further.
Power/mation assists in architecture design, implementation, and offering a strong portfolio of industrial routers, firewalls, and remote access solutions to build an effective PERA model to protect your equipment and to allow data flow to on-premise or cloud solutions.
At Power/mation, we recommend following the Purdue Enterprise Reference Architecture (PERA).  This model segments the manufacturing plants into multiple zones working in tandem with your IT (Information Technology) infrastructure–starting at the physical process zone, moving up though the manufacturing zone, the enterprise zone, and finally the Internet. Many hybrid PERAs will add an additional zone between manufacturing and enterprise zones, called the Manufacturing Demilitarized Zone (M-DMZ) which prevents direct traffic flow. To accommodate the M-DMZ, Power/mation offers powerful on-premise remote access solutions, where you can own your own cloud, and host it within your IT Infrastructure while still adhering to the PERA model.
Learn more with the video below and download the Cybersecurity and Network Segmentation flyer for a deeper dive on cybersecurity.
Building Your Solution
Power/mation Industrial Internet Solutions bring together hardware and key features from the best brands in the industry.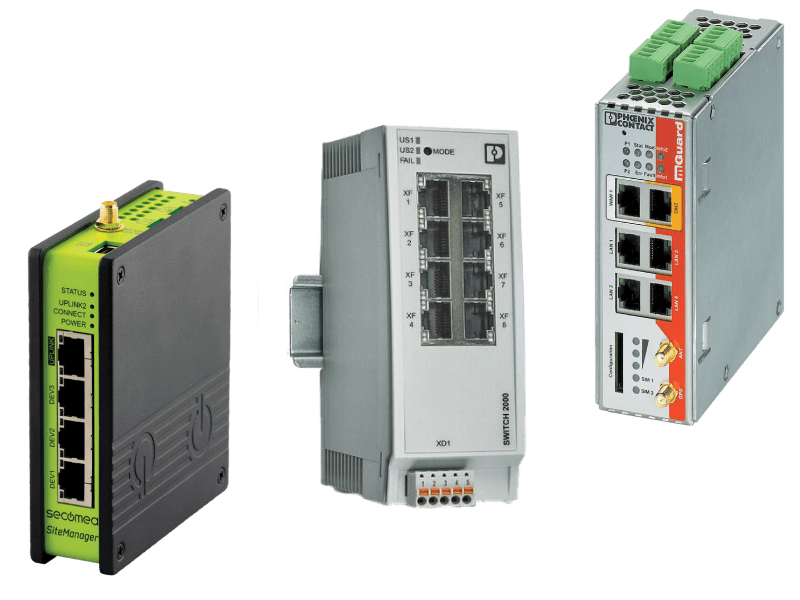 Network Infrastructure
Install hardware that creates efficient and secure connectivity, communication, operations and management of a system network or machine:
Cellular

Routers

Firewalls

VPNs

Ethernet switches
Media
These materials join production components and systems to each other and to higher levels using device-to-device communication:
Fiber

Connectors

Media converters

Accessories

Surge protection

Cables
Wireless Technology
This technology enables personnel and assets to connect over large distances, through harsh environments, often with reduced cost and maintenance:
900 MHz data and I/O

WLAN (802.11)

Bluetooth® (802.15)

Accessories
Data Analytics
Analytics can transform raw data into important insight and action items for operators, managers and decision makers to further the potential of an operation:
Web-enabled HMI
Dashboard solutions
Notifications
Cloud storage
Suppliers with Trusted Security Experience
A carefully curated portfolio of security partners has been assembled to enhance your facility's automation.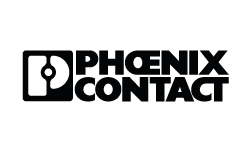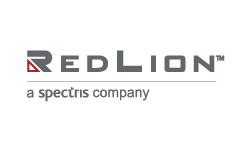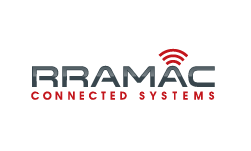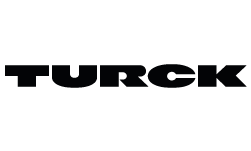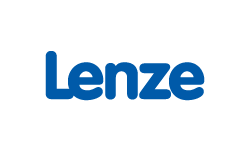 Try our Industrial Internet 60-Day Free Trial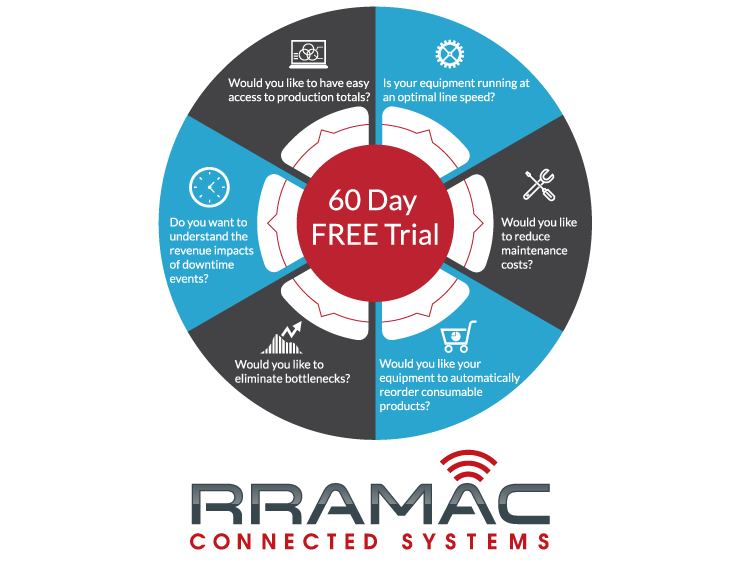 Would you like to reduce maintenance costs and eliminate bottlenecks? Or maybe you want to know more about the impact downtime events have on your revenue? In partnership with RRAMAC, Power/mation will connect your equipment to an EdgeScout server through a secure internet tunnel to collect important data from your machines and display it on a live dashboard. After the free 60-day trial is up, you and a Power/mation specialist will have a consultation analyzing the findings and our specialist will offer recommendations to improve productivity, increase value and reduce operating costs.
The Power/mation IIoT Expert
Terry Busch
Business Development Manager – Logic, View, I/O, Networking Products and Industrial Internet Solutions