Logic Control & Visualization Products
The brains behind your application. Control your system through Power/mation's vast selection of PLCs and HMIs. Power/mation offers many sizes of HMIs and multiple PLC platforms that work with IEC 61131 programming languages with many utilizing the CODESYS programming environment. View more information on CODESYS training here.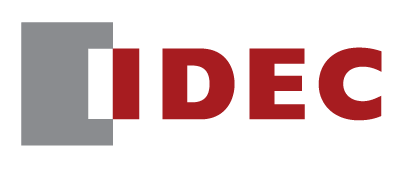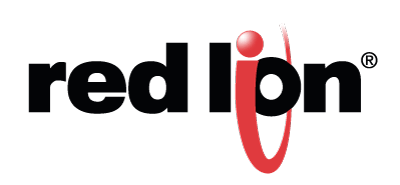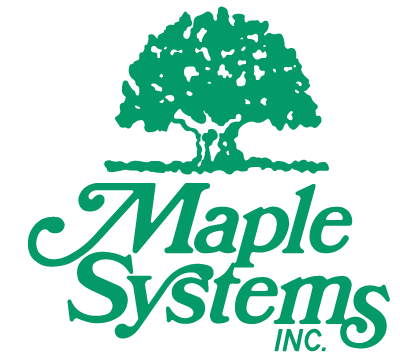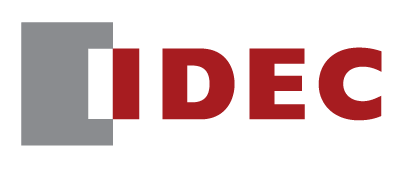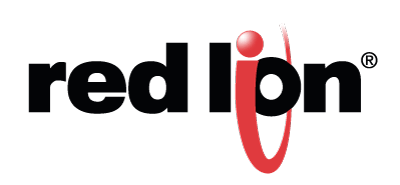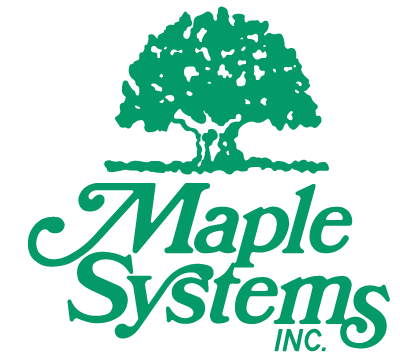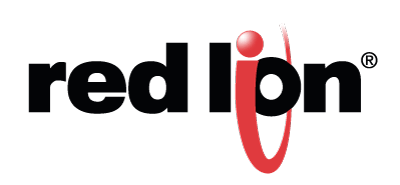 Want to know more about these products?
Contact Power/mation to speak with a sales representative in your area.