Power Transmission Products
This is where it all started for Power/mation. Motors, gearboxes, brakes and the latest in web tension technologies make it easy for you to bring your application to life.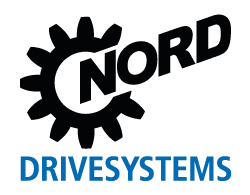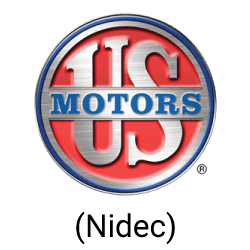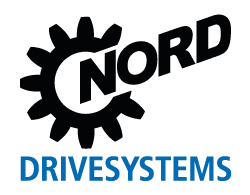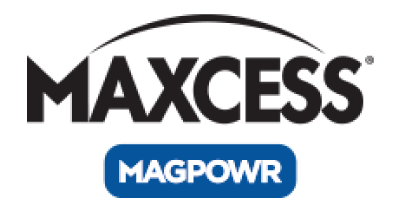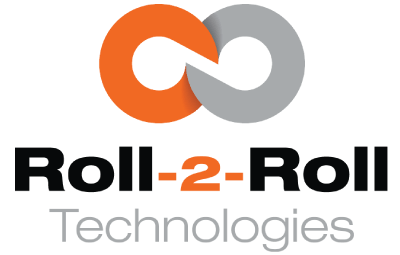 Cleveland Motion Controls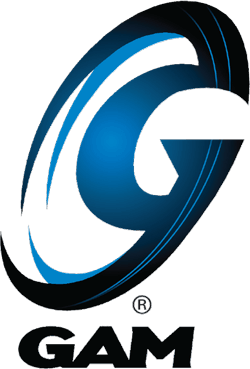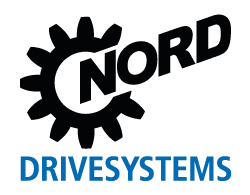 Are you looking to implement power transmission?
Call us to receive more information about power transmission capabilities from one of our sales representatives.