Cobot Application Builder
Cobot Configurator Tool
We have streamlined the process of designing and configuring collaborative robots for three essential applications: machine tending, palletizing, and welding. With our configurator tool, you can now tailor your cobot's capabilities to match your specific needs and maximize productivity across various industries.
Find the Right Solution for Your Application
Have a cobot application unique from those listed above? Wondering if you will need an industrial robot for your use case?
Tell us about your robotics application and we'll give you a tailored recommendation.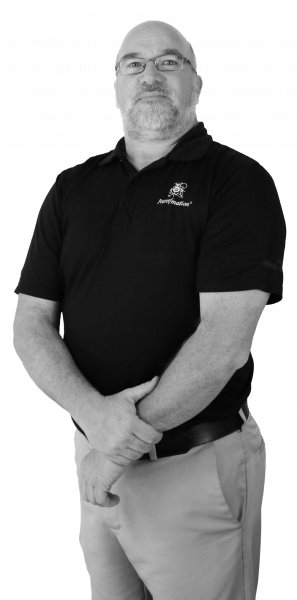 The Power/mation Robotics Expert
Darrel Hendricks
Business Development
Manager – Robotics