Essential components for any industrial OEM, Power/mation stocks a wide variety of enclosures in many styles, materials and sizes. Led by Rittal's industry-leading selection, Power/mation also offers custom panel modification through the Power/mation Solutions Group.


Power/mation Solutions Group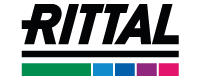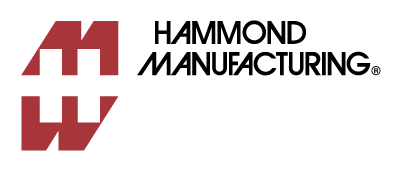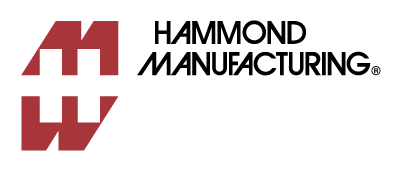 Freestanding & Wall Mount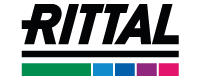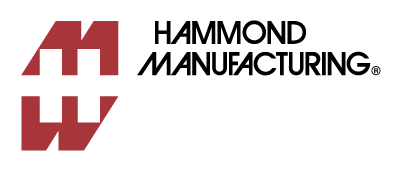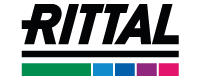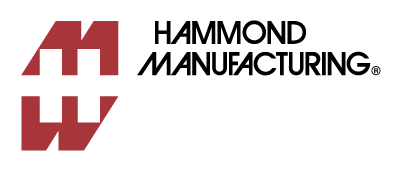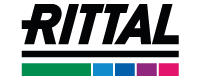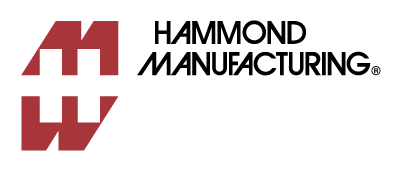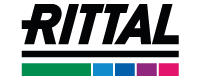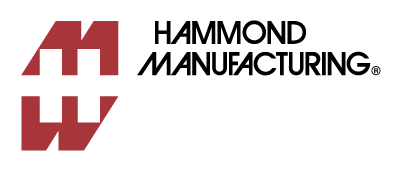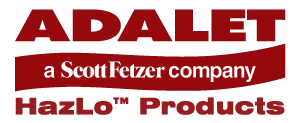 Ready to order an enclosure?
Submit a contact form or call us at 1-800-843-9859 and we will
have a sales representative in your area help you get started.