Application Overview
Using robots for machine tending decreases part cycle time, saving you money while ramping up productivity. The process of feeding parts in and out allows the operation to be ready as soon as the current cycle is complete. Industrial robots are a great automation solution for this application. 
Using a robot also removes the operator from potentially dangerous work environments. Unattended machining centers can provide the best ROI for volume machining applications.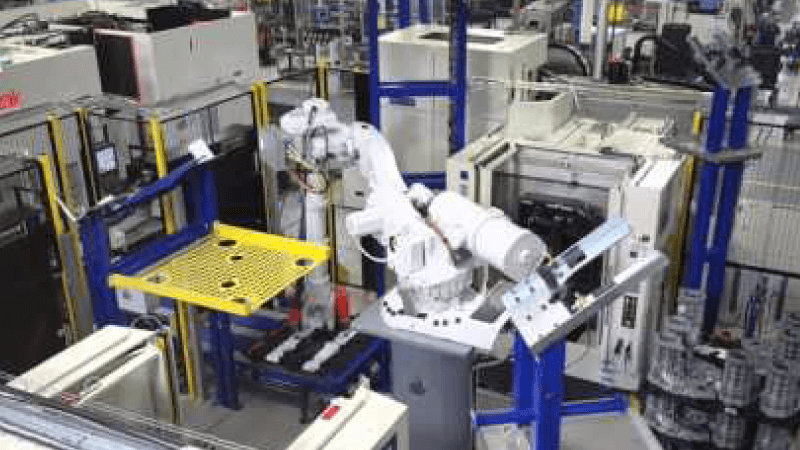 ABB IRB 1600
The highest performance 10kg robot. The IRB 1600 has up to 50 percent shorter cycle times than competing robots in material handling, machine tending and process applications. It speeds up and slows down faster than other robots, saving time while moving between tasks. This is possible due to ABB's patented second generation QuickMove motion control, combined with the robot's strong motors and low friction losses in the spur gears.
Get to know the IRB 1600.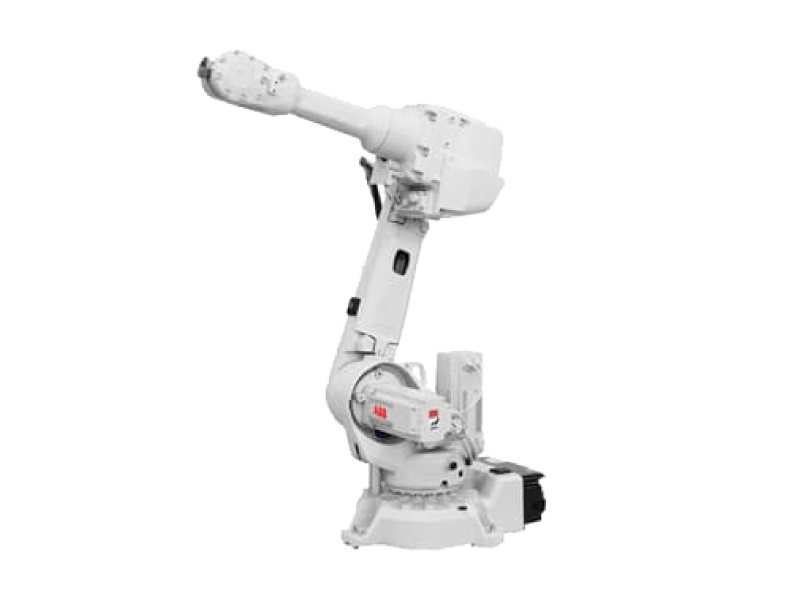 ABB IRB 2600
The IRB 2600 is the second model in the sharp generation range with enhanced and new capabilities. It is a compact robot with a high payload capacity. The design has been optimized for targeted applications like arc welding, material handling and machine tending. The IRB 2600 is available in three variants, with options for floor, wall, shelf, tilted or inverted mounting onfigurations.
Check out the IRB 2600.
Doosan M1013 Collaborative Robot
The M1013 from Doosan is a versatile collaborative option for your machine tending needs.
The high-tech torque sensor is capable of detecting subtle force changes of up to 0.2 N, providing the best collision sensitivity level for safety in the industry.

Six high-tech torque sensors capable of sophisticated tasks contribute to high-level force control and compliance control.
Learn more from Doosan and watch below for a demonstration.
Ready for Robots?
Reach out with the contact form below to start a converstation on how Power/mation can help you get started.