Power/mation Safety Solutions
Having the right safety is imperative in protecting your employees and machinery. With access to automation safety components from top-tier suppliers, our trained sales staff will assess your application and select the right products to make sure your operation runs efficiently and safely. Some of our safety components include light curtains, laser scanners, enabling devices, safety controllers, interlock switches and more.
Custom Fencing by the Power/mation Solutions Group 
As a proud partner of ABB utilizing the Jokab Safety product line, Power/mation houses a fencing workshop at our Pewaukee, Wisconsin office location that enables us to stock, quote, design, process and distribute custom fencing systems to our customers worldwide.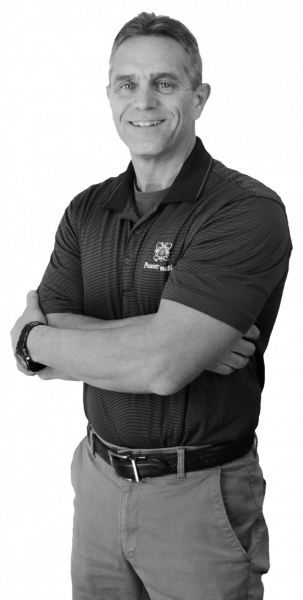 The Power/mation
Safety Expert
Jeff Johnson
Business Development
Manager – Safety