Equipment Health Monitoring
Category Overview
Monitor the applications throughout your facility with real time dashboards and data reporting. Power/mation also offers data plans, wireless radios, and sensors to complete your solution. Master your data and improve your facility's efficiency. Learn more at our Industrial Internet Solutions page.
RRAMAC EdgeScout
Industrial machinery is used across industry verticals and these assets are often spread over different locations. The performance of assets can be improved drastically by constantly monitoring operating patterns in real time to predict asset behavior, avoid asset downtime and improve asset productivity. 
EdgeScout by RRAMAC is a cost-effective remote monitoring solution that can be integrated into any piece of equipment. An easy to access, customizable web portal and mobile app provides immediate access to valuable operational data and field analytics for data-driven decision making.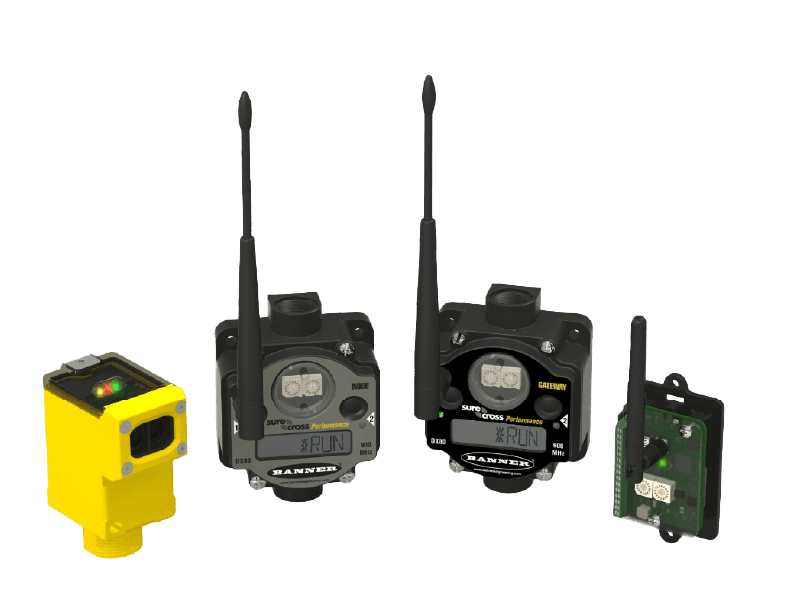 Banner Engineering Wireless Solutions
Connect remote assets with the people who manage them, enabling real-time monitoring and management of equipment and conditions in difficult-to-access locations or where wired solutions are impractical, ineffective or cost-prohibitive.
Secomea SiteManager
Secomea SiteManager hardware gateways are rugged aluminum devices designed with industrial specifications. They support all features required for operating as secure access gateways for industrial installations – from small machines to complete production lines and whole factories. All SiteManager hardware gateways are certified for global installations.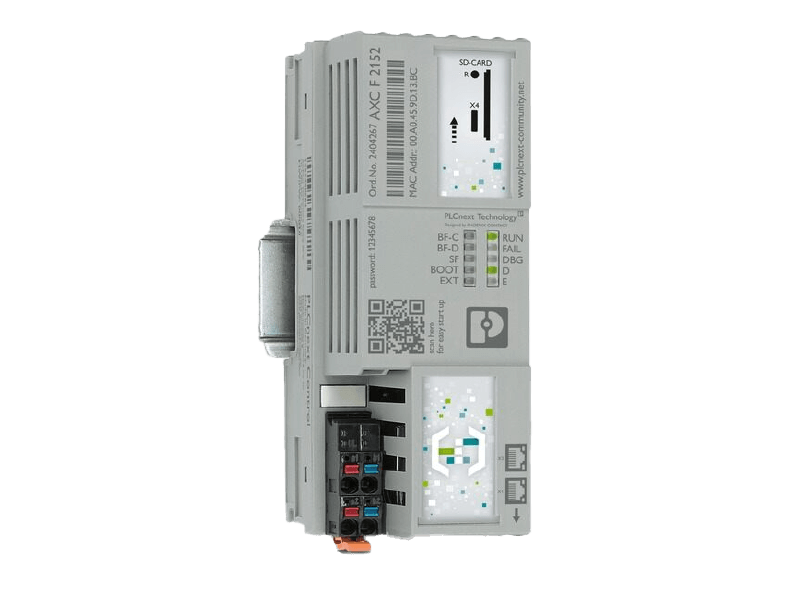 Phoenix Contact PLCnext
PLCnext Control devices enable you to work flexibly with your preferred programming languages, whether IEC 61131-3 or high-level languages. Unlimited flexibility with the quick and easy integration of open-source software and apps, current and future communication standards, and intelligent networking through connection to the cloud afford maximum freedom for your transition into the digital age.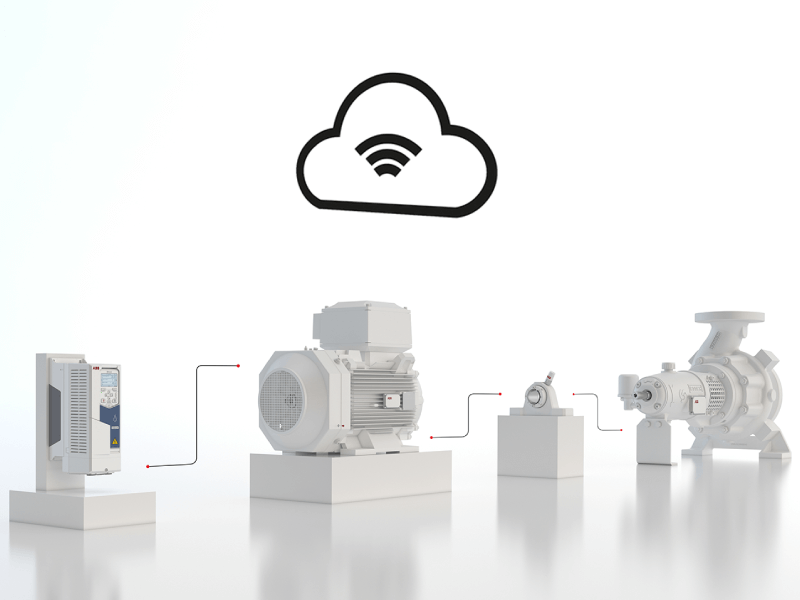 ABB Ability™ for Drives
The ABB Agility™ Digital Powertrain is a suite of digital solutions including devices, software and services. It combines connectivity and data analytics with our expertise to make your operations efficient, predictable, and safe.
Let's Get Started
Now is the time to start a conversation with our experts. Reach out with the contact form below.