Overview
Are you a microbrewer wanting to bring your product to market? Or are you a systems engineer for a large food producer looking for new ways to improve format changes on your production line? In either case, Power/mation has the experience to help you accurately label products in a high-speed packaging line with a properly scaled solution.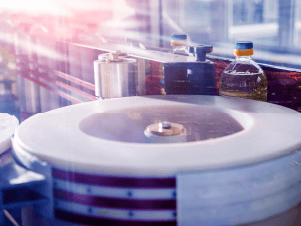 Yaskawa high performance Sigma series motion products
Dependable pneumatic systems Festo continue to set the standard and the full line is available from Power/mation
Web guiding and tension control for precise labeling operations
Barcode reading with Datalogic helps you maintain batch accuracy and tracking
High speed indexing and registration sensors from Banner Engineering
Banner Engineering QS18 Sensor Series
Features a universal housing with an 18 mm threaded lens or side mounts
Replaces hundreds of other sensors
Meets IP67 and NEMA 6 standards for harsh environments
Available in opposed, polarized and non-polarized retroreflective, convergent, regular and wide-angle diffuse, small spot diffuse, laser, ultrasonic, plastic or glass fiber optic, fixed-field and adjustable-field sensing modes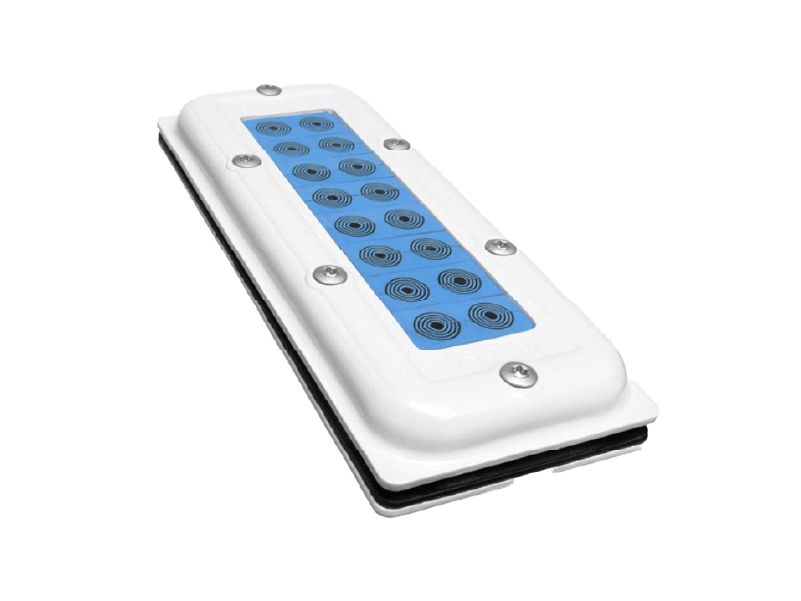 Roxtec CF16
The Roxtec CF 16 is a low-profile cable entry seal for enclosures. The transit is available in 304 stainless steel and openable versions, as well as for EMC applications. The stainless steel version is rated to IP69K.
Watertight
Dust-tight
Light weight
Area efficient
Allows pre-terminated cables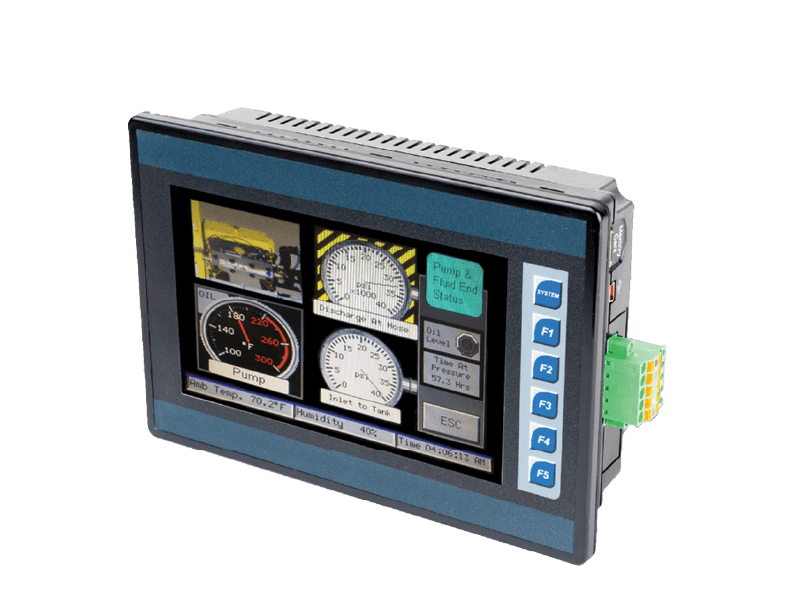 Horner Automation XL7
HE-Logic engine features 1MB of application memory with a 0.013mS/K logic scan. Online Programming Mode (making logic changes on the fly without going thru stop mode) is supported.
800×480 LCD TFT color graphics display with a high-resolution resistive touchscreen
5 function keys and a system key
USB 2.0 On-the-Go port (mini-B 5pin) is available for programming
USB 2.0 Host port (A) is available for exchanging files with USB FLASH drives
(2) RS-232/485 ports support RTU/Modbus Master/Slave, ASCII In/Out, and PLC/Drive downloadable protocols
(2) integrated CAN ports that support CsCAN and either CANopen, J1939 or DeviceNet Scanner simultaneously
(2) built-in 10/100 Ethernet ports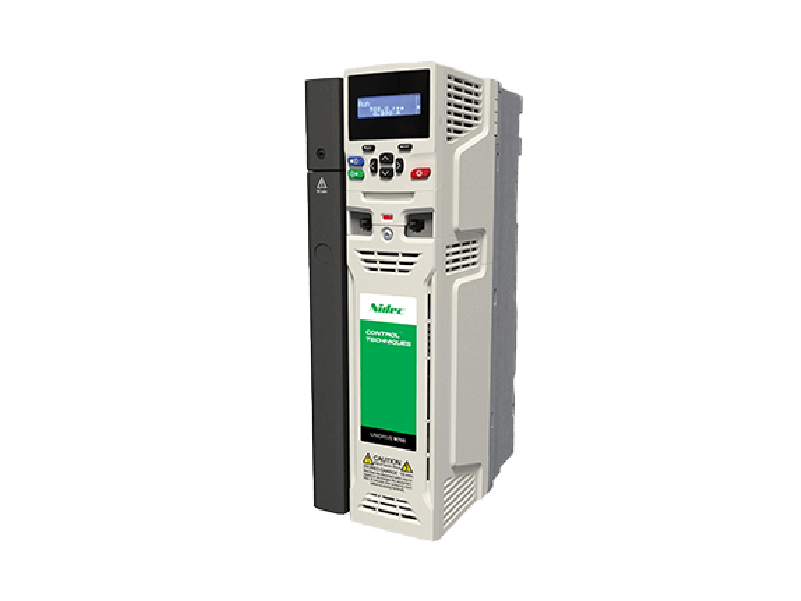 Control Techniques Unidrive M700 Series AC/Servo Drives
Control Techniques' Unidrive M700 series high-performance variable speed AC/servo drives deliver maximum machine throughput through enhanced single axis control and multi-axis network synchronization.
Onboard real-time Ethernet (IEEE 1588 V2), Advanced Motion Controller, and high speed I/O for position capture enables machine builders to create more sophisticated and flexible machines.
The onboard Ethernet is also compatible with EtherNet/IP, Modbus TCP, and Real-Time Motion over Ethernet (RTMoE) for network flexibility.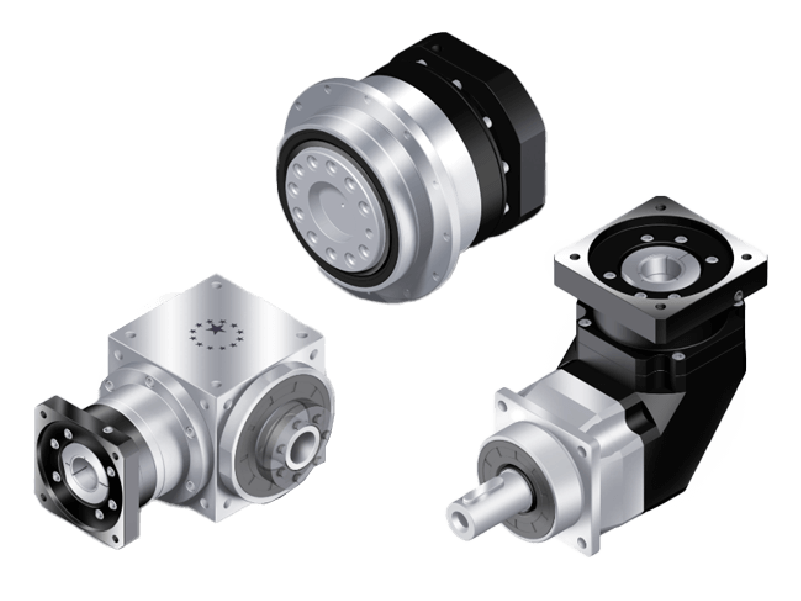 Apex Dynamics Gearboxes
Gearboxes from Apex Dynamics are available in stainless steel for your washdown application. Apex has a full line including in-line planetary gearboxes, right angle, and spiral bevel right angle configurations.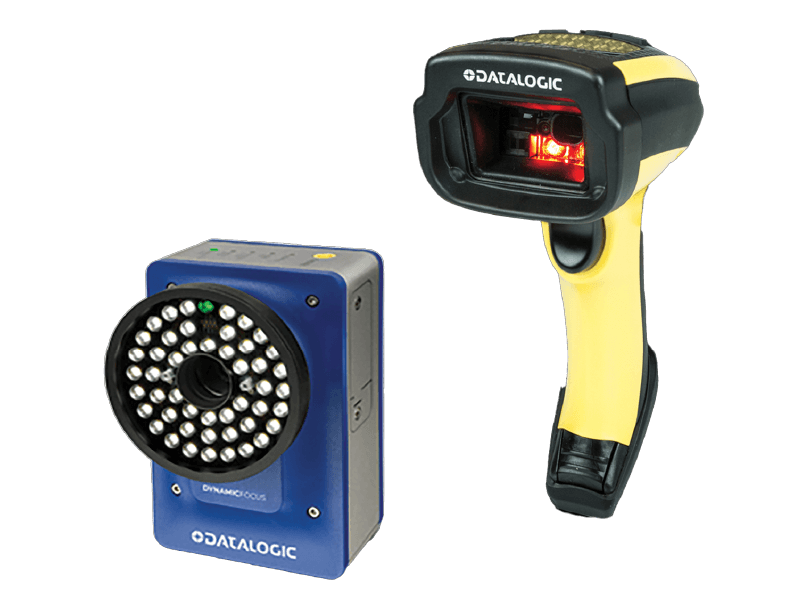 Datalogic Barcode Scanners
With fixed position and handheld models available, Datalogic is Power/mation's premier leader in industrial quality bar code scanning equipment.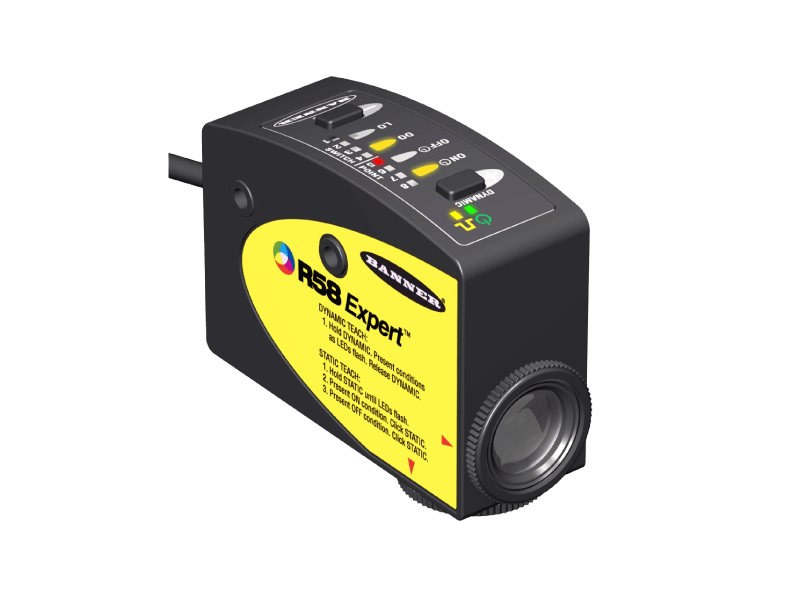 Banner Engineering R58 Series Registration Mark Sensor
Outstanding color contrast sensitivity detecting contrasts as low as 2% over a wide range of colors.
Excellent performance in low-contrast or high-gloss applications
Ultra-fast 10 kHz switching frequency (10,000 actuations per second) 15 µs repeatability
Rugged, zinc alloy die-cast housing rated IP67
High-quality acrylic lens suitable for food processing applications
Bipolar NPN/PNP with selectable light/dark operate (LO/DO)
Two lens locations on each sensor and vertical or horizontal light spot, depending on model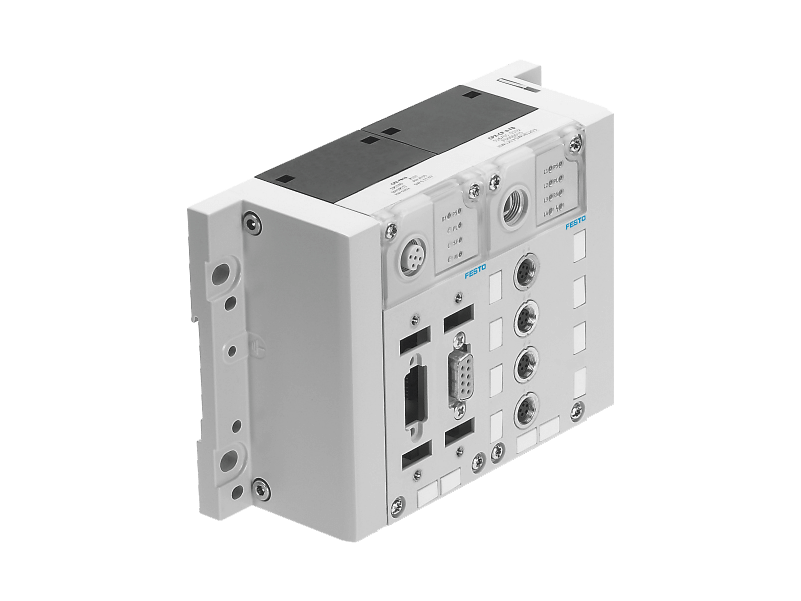 Festo CPX
Simple to modify and open when it comes to connections: The modular, electric CPX terminal covers all the standard functions in process and industrial automation, and acts as the basis for highly-efficient Industrial Internet of Things processes.
Automation platform
Open to all common fieldbus protocols and Ethernet
Integrated diagnostic and maintenance functions
Can be used as stand-alone remote I/O or with valve manifolds MPA-S, MPA-L, VTSA/VTSA-F
Interlinking block in either polymer or metal with individual linking
Analog inputs and outputs, 2-way/4-way, with optional HART protocol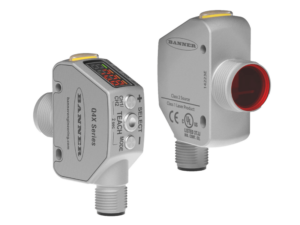 Banner Engineering Q4X Sensor
The ideal sensor in a washdown application for its solid stainless steel consruction, IP69K rating, and exceptional multi-material detection capabilities.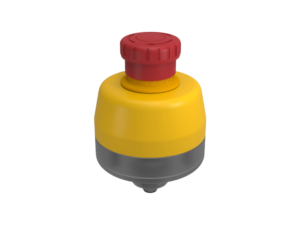 Banner Engineering SSA E-Stop
Bring your line to safe stop. This button is rated to IP65 and features multi-color LED indicators.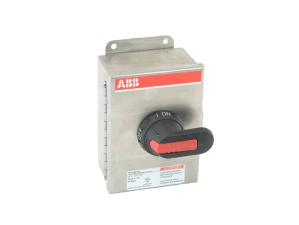 ABB Stainless Steel Disconnect
The stainless steel enclosed disconnect switch range from ABB features 16 up to 100 Amperes and UL/NEMA 4/4X versions.
ABB ACS380 Machinery Drive
0.25 to 22 kW, 200 to 480 V

Unified height and depth of the IP20 product family simplifies wiring in cabinet installations

Preconfigured drive variants for connecting the drive quickly

Adaptive programming for fine tuning the application functionality

Integrated safety with safe torque off (STO) as standard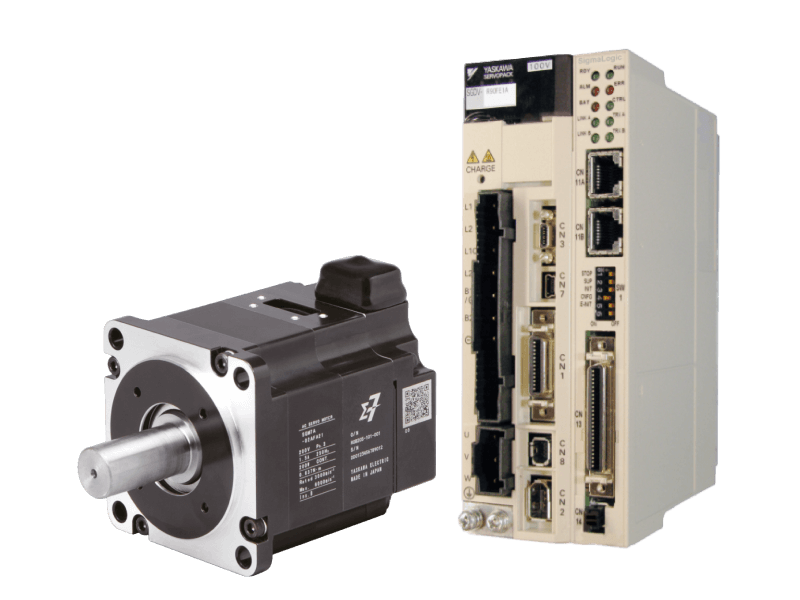 Yaskawa Sigma 7 Motion Series
Sigma-7 is a complete family of servo motors and SERVOPACK amplifiers from 3w to 55kW, easily paired with a Yaskawa machine controller to create a motion automation system with the industry's highest quality and reliability. 

The SigmaLogic7 Compact allows motion sequencing and axis control using Rockwell ControlLogix and CompactLogix PLCs via Add On Instructions (AOIs). 
Let's Get Started
Now is the time to start a conversation with our experts. Reach out with the contact form below.