Wrapping & Shrink Wrapping
Overview
Variable Frequency Drives and intelligent sensing solutions from Banner Engineering and Turck form the basis of fast, reliable, and efficient wrapping solutions. Complement with laser scanners and light curtains for a safety solution to encapsulate your pallet wrapping machine at the conclusion of your packaging line.
Non-stainless standard motors and VFDs appropriate
Components to facilitate in-process product shrink wrapping like servo and temperature controls
Dual motor options available for custom shrink wrapping solutions with simple controls to synchronize turntable and actuator wrapping head
Controls and sensors for general automation needs
Banner QS18 Series Sensor
Features a universal housing with an 18 mm threaded lens or side mounts
Replaces hundreds of other sensors
Meets IP67 and NEMA 6 standards for harsh environments
Available in opposed, polarized and non-polarized retroreflective, convergent, regular and wide-angle diffuse, small spot diffuse, laser, ultrasonic, plastic or glass fiber optic, fixed-field and adjustable-field sensing modes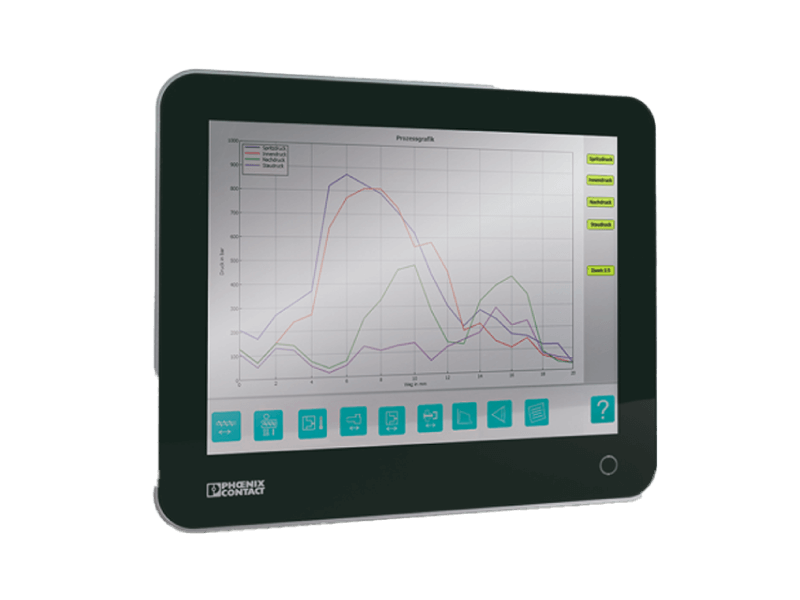 Phoenix Contact Designline PC
The panel PCs in the Phoenix Contact Designline series combine high-performance technology with an attractive design. They are narrow, feature IP65 protection and multi-touch capability.  Because they can be installed quickly and easily directly on the machine, you'll always find them close to the action.  
Their fanless, energy-efficient design makes them the ideal solution for future operating concepts in industrial systems: easy maintenance, custom configurations and robust.
ABB ACS580 Drive
ACS580 general purpose drives simplify your processes and motor control with effortless process automation. The ACS580 is a good choice for a wide range of applications, making it easy to comprehensively manage your plant. The ACS580 is part of ABB's all-compatible drives portfolio, sharing the same architecture and user interfaces for easy usability. The ACS580 is plug-in ready to control your compressors, conveyors, mixers, pumps, centrifuges, fans and many other variable and constant torque applications in different industries.
Banner EZ Screen
EZ-SCREEN LS light curtains are intuitive, easy-to-use safety devices used for machine safeguarding. They are built to withstand challenges commonly found in manufacturing and packaging environments.
Full featured models with options to meet a wide range of applications
Heavy-duty aluminum housing and recessed window to avoid damage in harsh environments
End-to-end sensing
Highly visible alignment and diagnostic indicators
14, 23 & 40 mm resolution (detection capability)
Available in 23 defined area heights from 280 to 1820 mm in 70 mm increments
External device monitoring, auxiliary fault options and scan code select included (with 8-pin connectors)
IP65/IP67 environmental rating with IP69K models available
Cascade capable models available
Remote fixed blanking to ignore stationary objects
Optional status indicator or fixed blanking control with cascade models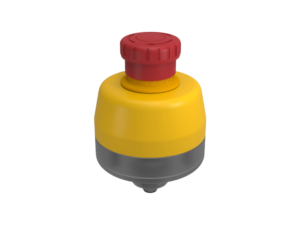 Banner Engineering SSA E-Stop
Bring your application to a safe stop. This button is rated to IP65 and features multi-color LED indicators.
Let's Get Started
Now is the time to start a conversation with our experts. Reach out with the contact form below.