Same-Day Shipping
Power/mation stocks multiple lines of drives from the industry's top brands, many available with same-day shipping from our warehouses. From fractional to 300 horsepower, Power/mation can supply the drives to keep your project running on time.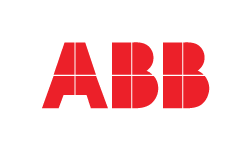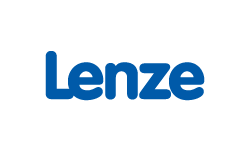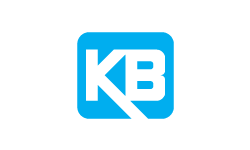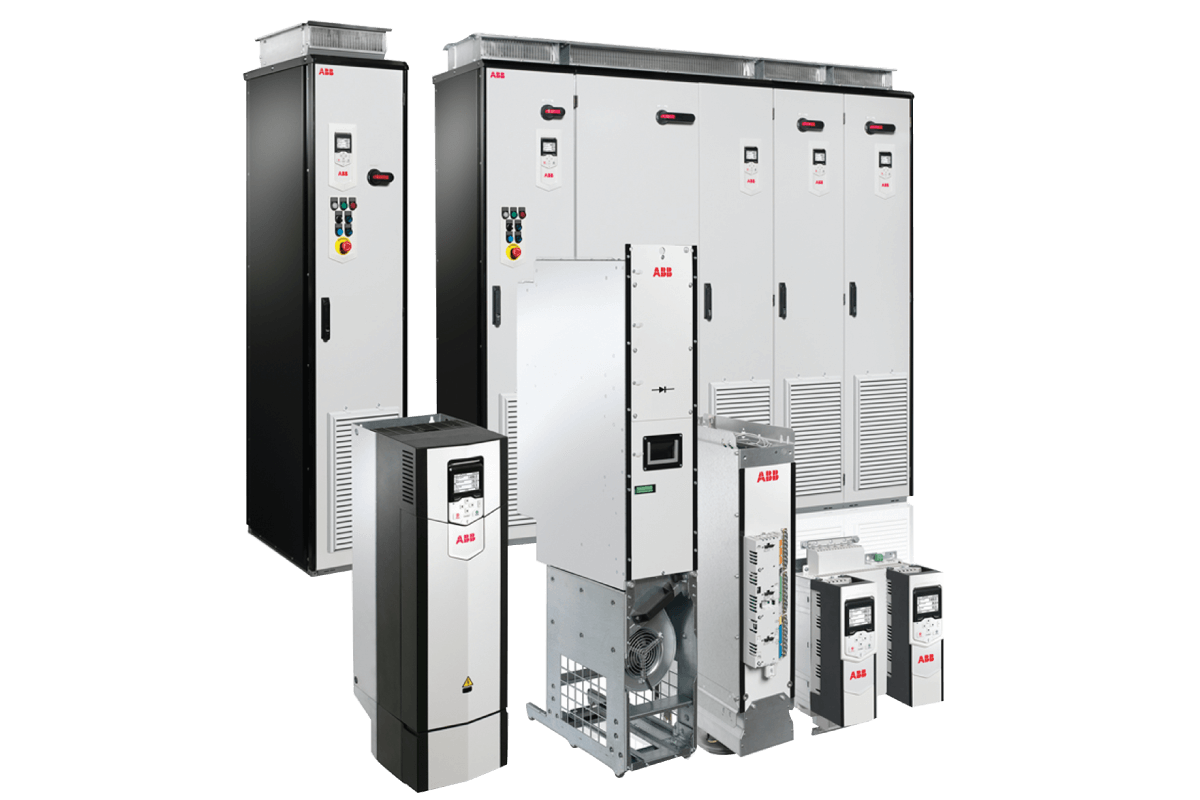 ABB
Power/mation stocks multiple SKUs from ABB's expansive range of drives. Contact us today to see a demo for yourself. Examples of stocked items are listed below, click to view product catalogs.
 UL-rated circuit breakers for branch circuit protection are also available from Power/mation. Read more here.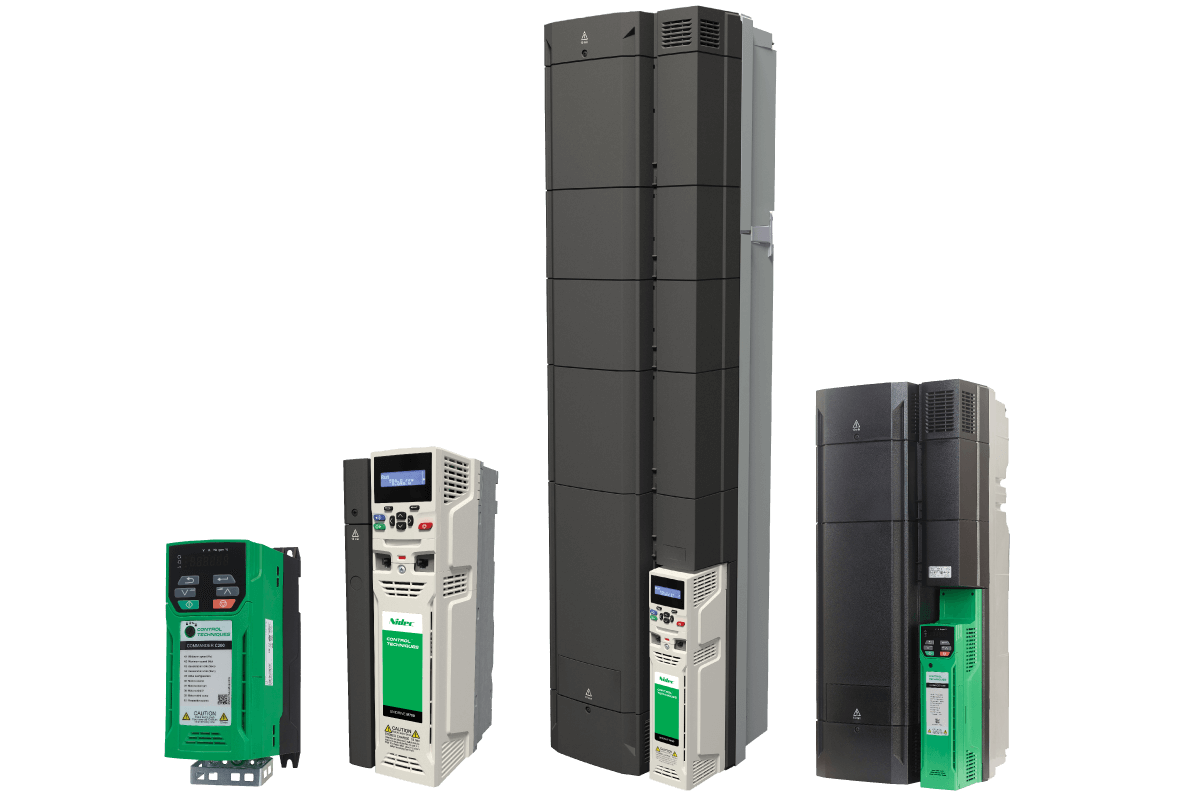 Control Techniques
The flexible line of AC and servo drives from Control Techniques provides options for an array of needs to keep your project on track. Power/mation has a technical sales team and product specialists on staff to get you the products you need. Typically stocked Control Techniques products include:
C200 & C300 Commander Series

M700 Unidrive

M750 Digitax
Visit Control Techniques to gain access to brochures and other interactive tools to select your next drive.
Lenze
The Lenze i550 Protec and SMV IP56 frequency inverters are both excellent selections to complement Power/mation's Food & Beverage solutions or outdoor applications.
KB Electronics
Power/mation stocks a wide range of AC and DC drives and accessories from KB Electronics. Key product features include:
Chassis / IP20 models include Motor Filters to eliminate winding and bearing failures
Hybrid Drives are digital drives with an analog interface
Digital models feature LED displays with easy to use CSP™ (Common Sense Programming)
All models can be customized for OEMs, Ready-to-use "Out-of-the-Box"
A wide variety of factory installed options add to the drive versatility while maintaining low cost
Power/mation currently stocks these models:

KBAC, KBBC, KBBC, KBCC, KBDA, KBIC, KBMD, KBMG, KBMM, KBPC, KBRG, and more with accessories available
Let's Get Started
Click below to get in touch with the knowledgable Power/mation sales team to keep your project on track.