Application Overview
Medical device assembly places high demands on precision, accuracy, and small size. Power/mation has experience collaborating with device manufacturers that face these challenges. Power/mation supplies micro grippers, small precision focused actuators, micro valves, sensors, and many automation solutions to meet these unique demands.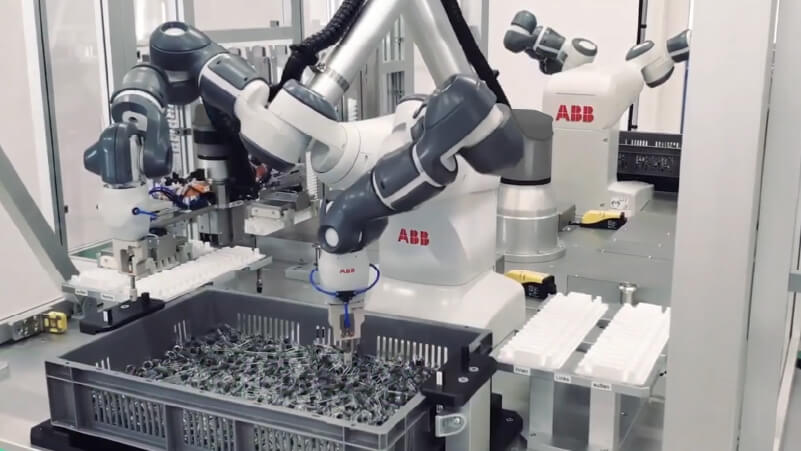 Precision robotics and tooling for your light-duty assembly operations
Vision-guided coordinated motion
Collaborative robots to work alongside humans
Servo press solutions for highly repeatable press forces in precision assembly
Certified Safety Machine Expert (CSME) on staff to consult on safety components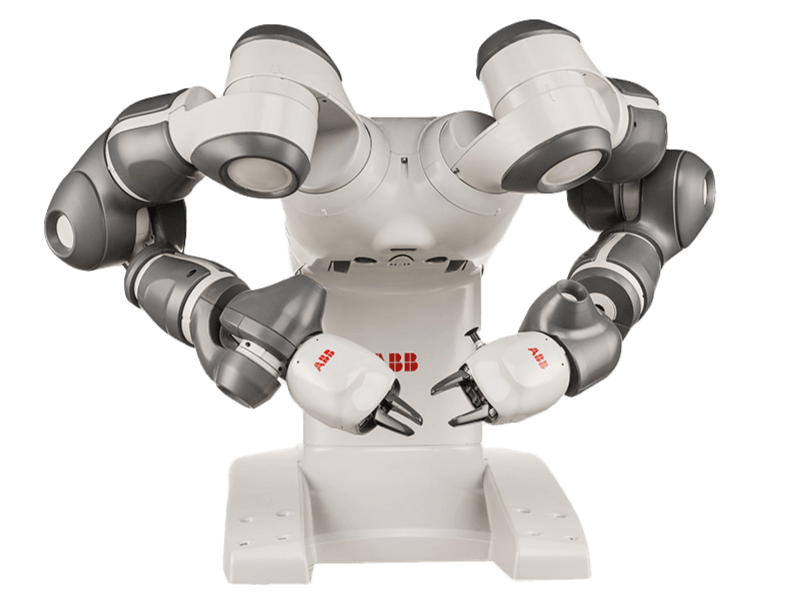 ABB YuMi® - IRB 14000
Innovative human – friendly dual arm robot with breakthrough functionality designed to unlock vast global additional automation potential in industry. YuMi® is designed for a new era of automation, for example in small parts assembly, where people and robots work side-by-side on the same tasks. Safety is built into the functionality of the robot itself. YuMi® removes the barriers to collaboration by making fencing and cages a thing of the past.
Check out a case study on how YuMi successfully assembled and tested components of blood separation centrifuges.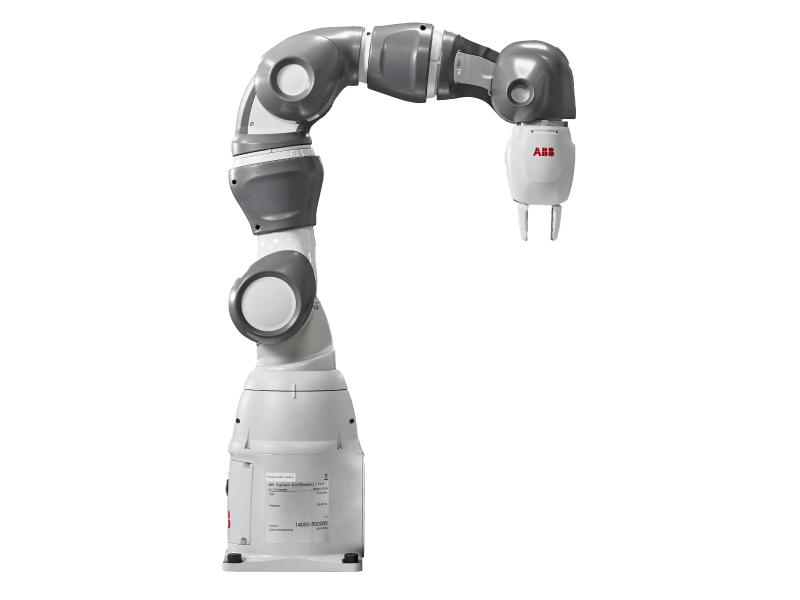 ABB YuMi® - IRB 14050 Single Arm
The single-arm YuMi is ABB's most agile and compact collaborative robot yet, and can be easily integrated into any production environment.
Following on from the success of ABB's dual-arm YuMi, introduced in 2015, the world's first truly collaborative robot, ABB has developed a single-arm YuMi to expand its collaborative portfolio.
Learn more about single arm YuMi.
Doosan Robotics
Doosan Robotics is a leading manufacturer of collaborative robots (cobots), which are robots designed to work side by side with humans without fences, allowing human workers and robots to perform their tasks in the most efficient way, and increasing productivity.
Doosan Robotics offers the world's most diversified lineup of robots with a load capacity of 6 to
15 kilograms and a working radius of 900 to 1,700 millimeters. Customers can select the most
optimal solution for their work environments among the various products Doosan provides.
Visit Doosan or watch below for a product overview.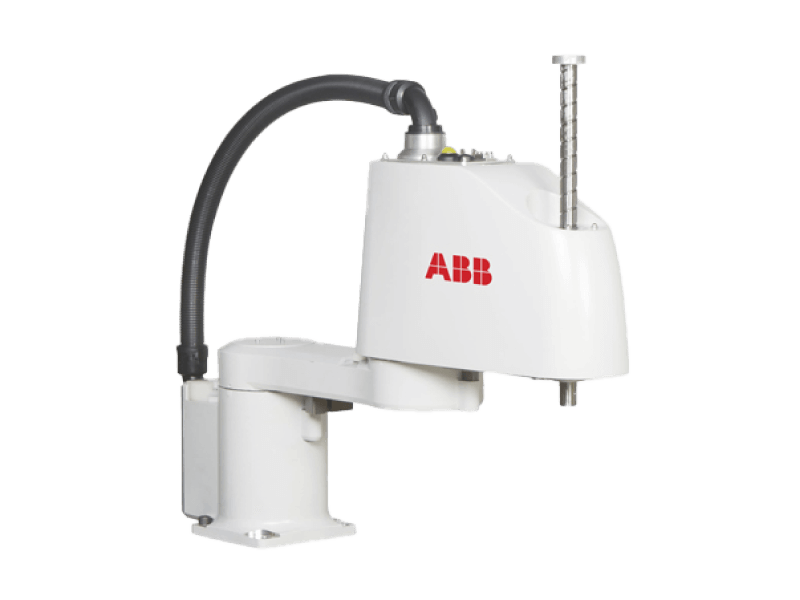 ABB IRB 910SC SCARA Robot
The IRB 910SC (SCARA) is fast, cost-effective and, because it's from ABB, accurate. In designing its Selective Compliance Articulated Robot Arm (SCARA), or IRB 910SC, ABB has delivered a single arm robot capable of operating in a confined footprint. ABB's SCARA is ideal for small parts asssembly, material handling, and parts inspection.
Click for details on ABB's SCARA robot, the IRB 910SC.
Festo Piezo Technology
Piezo Technology: Compact, Quiet, Energy-efficient Valves
Piezo valves are often a better alternative to conventional solenoid valves, especially in the areas of flow and pressure regulation. They are small, lightweight, quiet, extremely precise, very durable, incredibly fast and above all, they save energy. Learn more from Festo.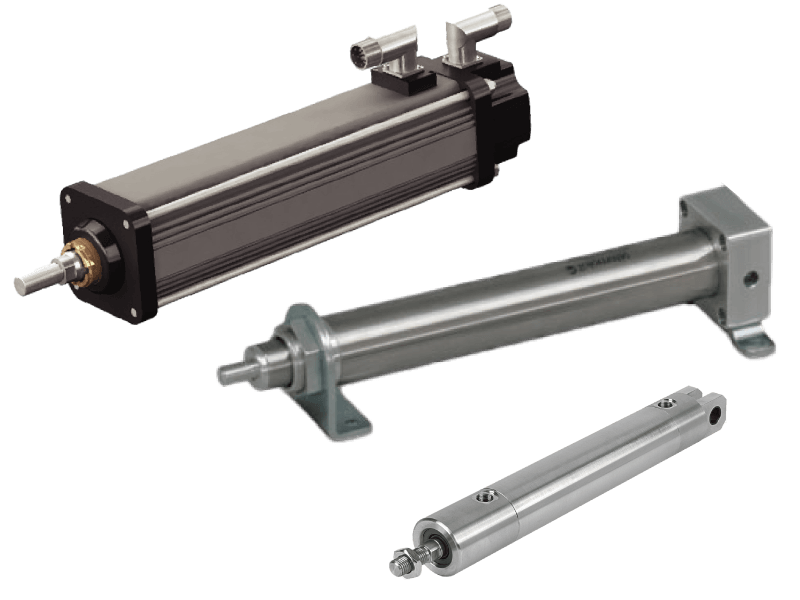 Actuators
Power/mation supplies actuators from industry leaders such as Tolomatic, Festo, Exlar, and more. Actuators are available in pneumatic or electric configurations and are designed for precise movements to aid your assembly applications.
THK Linear Guide Systems
THK has a variety of linear guide options to choose from to make sure your application avoids product waste. Visit the THK website for more information.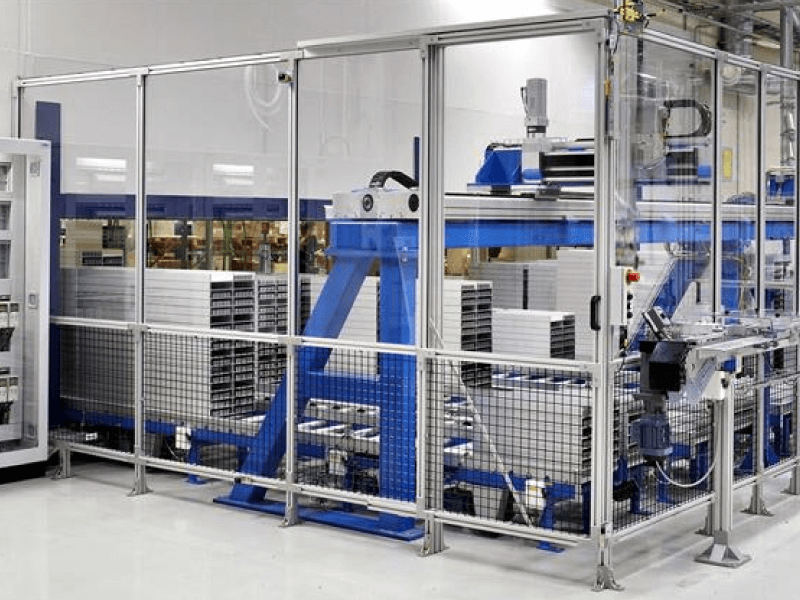 Custom Safety Fencing
Easy-to-assemble aluminum profiles that make for a strong and attractive looking system–no special tools required
Get a quote from our fencing design team in as little as 48 hours
Learn more

 

about custom safety fencing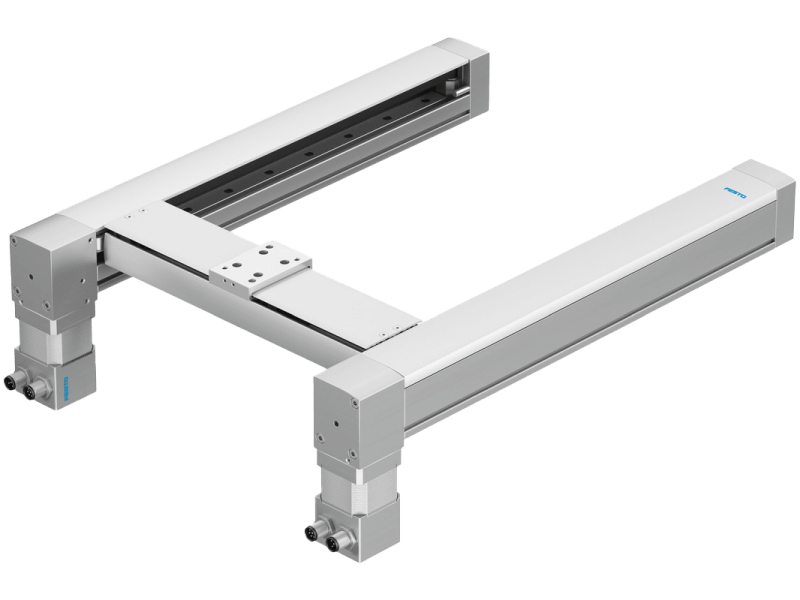 Festo Planar Surface Gantry EXCM
Great functionality in a tiny package: the parallel kinematic actuator keeps moving loads low and your footprint small. Its high level of standardization makes the EXCM-30 an affordable system solution for your desktop tasks, e.g. for small parts assembly.
Excellent functionality in confined spaces
Low moving dead weight
Actuation via two stepper motors with integrated optical encoder and two-axis controller
With ball bearing guide
Flexibowl
FlexiBowl® is an innovative flexible parts feeder that is compatible with every robot and vision system. Entire families of parts within 1-250 mm and 1-250 g can be handled by a single FlexiBowl®, replacing a whole set of vibrating bowl feeders. Its lack of dedicated tooling and its easy-to-use and intuitive programming allows quick and multiple product changeovers inside the same work shift.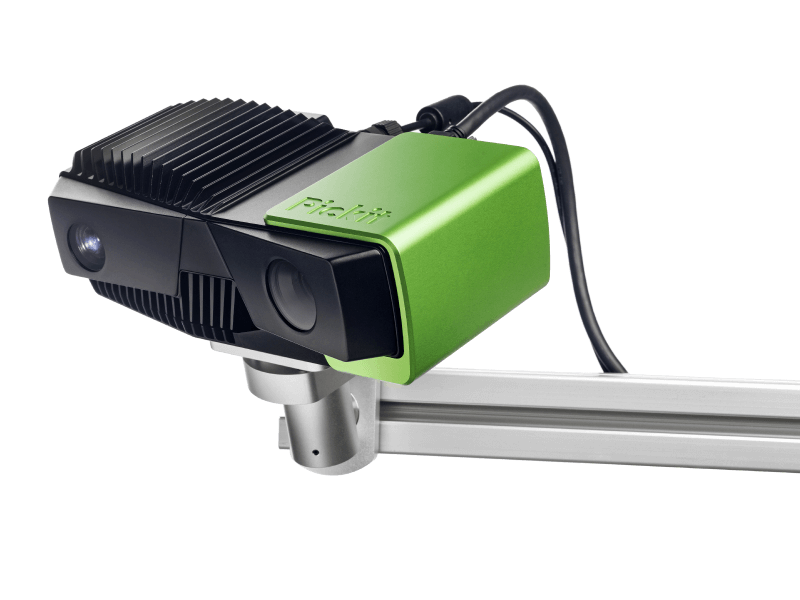 Pick-it 3D Vision Systems
Plug-and-play systems with built-in support. More than detection: collision avoidance and smart motions to empty your bins and increase machine uptime. Full 3D orientation, pick and place accurately.
See more at Pick-it 3D.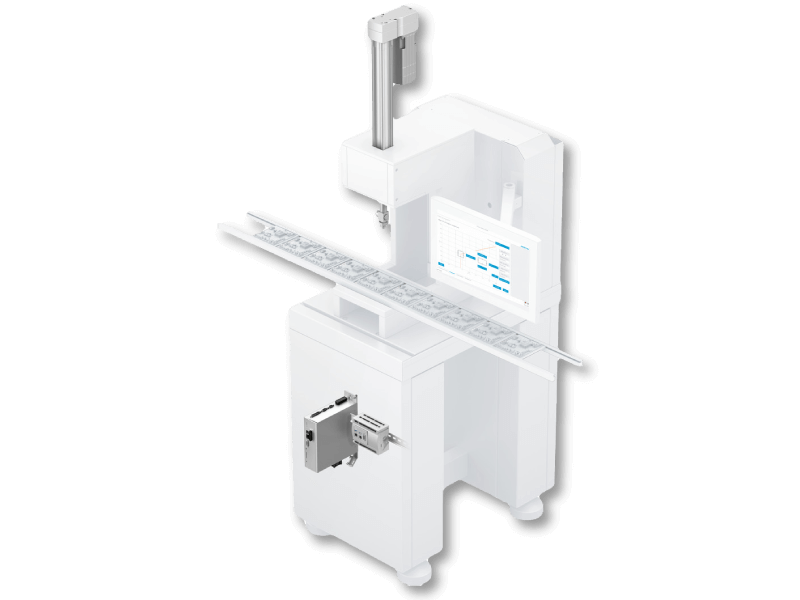 Festo Servo Press Kit YJKP
An extremely precise press-fitting system with pre-installed modular software for an excellent price/performance ratio.
Let's Get Started
Now is the time to start a conversation with our experts. Reach out with the contact form below.