Your Partner in Automation
Our team is comprised of design engineers, project managers, and assembly technicians. We supply you with the high-tech automation components you need and offer advanced services throughout the course of your project. 
Overview
Power/mation has a highly-trained sales team to help select the appropriate technology and products that encompass all aspects of machine automation. As you develop your medical device concepts, Power/mation assists you as you begin to conceptualize your device design and assembly process.

From pneumatics, robotics, sensing, controls, data collection, and motion, we have over 100 vendors covering thousands of products that will meet your needs. Power/mation Solutions Group offers advanced assembly assistance for those in need of scaling manufacturing. Read more about Power/mation Solutions Group here. Support and product offerings uniquely tailored to the medical device and pharmaceutical industries include:
Consultation with product experts to guide the development of your project
Controls design for small scale PLC controlled assembly
A variety of sensor products including fiber optic and laser
Documented solutions for iterative design and repeat business
Heating control and heating elements
Cabling systems designed to meet your unique challenges
Partnership with Power/mation, a collaborative partner of hardware manufacturers
Motion design for picking and placing of objects big and small
Core Services
Power/mation Solutions Group specializes in helping companies streamline their workflow. With assembly shops in Minnesota and Wisconsin, we can support on-going projects with our dedicated teams.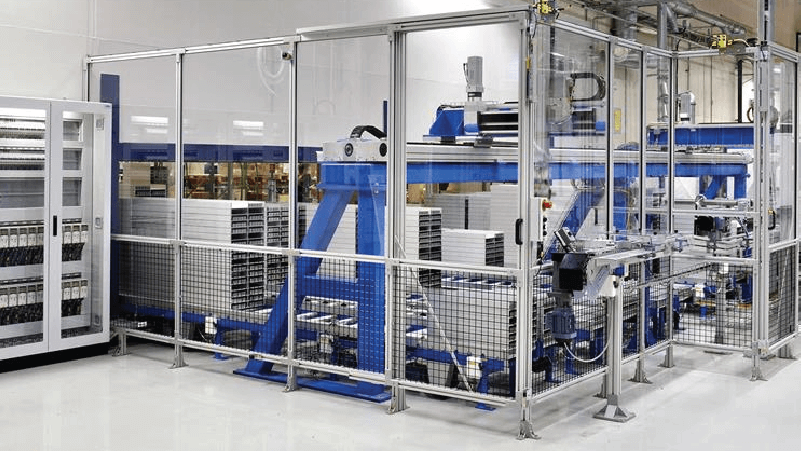 Custom Safety Fencing
Easy-to-assemble aluminum profiles that make for a strong and attractive looking system–no special tools required
Get a quote from our fencing design team in as little as 48 hours
Learn more about custom safety fencing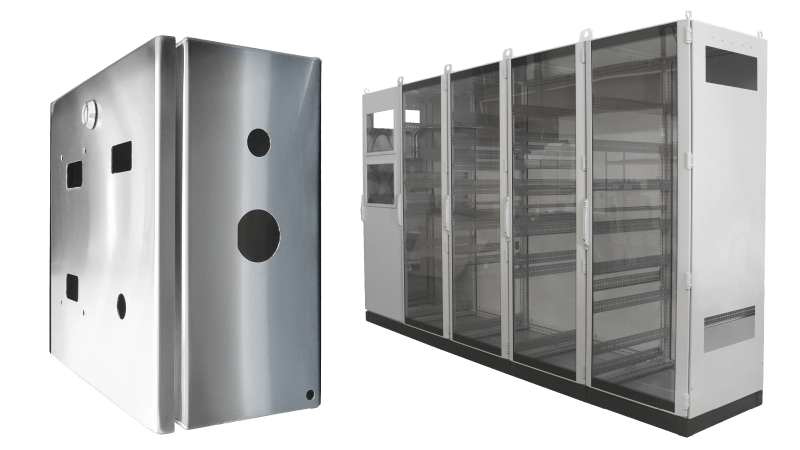 Custom Enclosure Cutouts
Tailor your panels to your application. Power/mation cuts enclosures in both our Saint Paul, MN and Pewaukee, WI offices. Power/mation's CNC machines cut stainless steel with ease and will save you time. We also assemble and ship large modular panels.
Power/mation Solutions Group is a Rittal Platinum Modification Partner meaning more enclosures in stock with exceptional vendor support resources.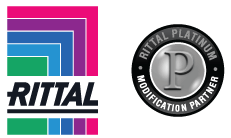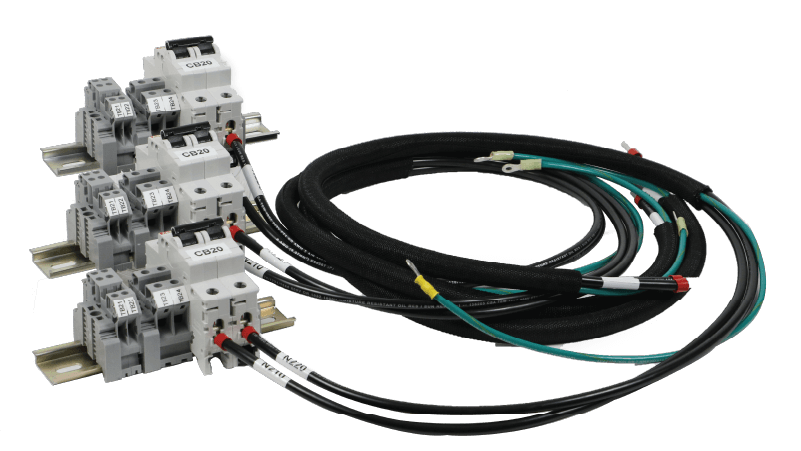 Custom Cordsets & Kits
Our assembly services take labor off your hands and put time on your clock
Make reordering easy with kit unique part numbers, no lengthy BOMs
Assembled in mulitple Power/mation locations for rapid customer service
Let's Get Started
Now is the time to start a conversation with our experts. Reach out with the contact form below.