Your Partner in Automation
Our job is to make your job cost less and run more efficiently. Contact us for custom automation solutions with the added benefit of workflow process improvements such as reductions in paperwork and product waste.
Built for You
Offerings from Power/mation Solutions Group range from safety risk assessments to entire custom safety cells outfitted with the latest in safety sensors, interlocks, relays, and other purpose-built products. Additional services are available through our partners. Learn more about Power/mation Solutions Group capabilities.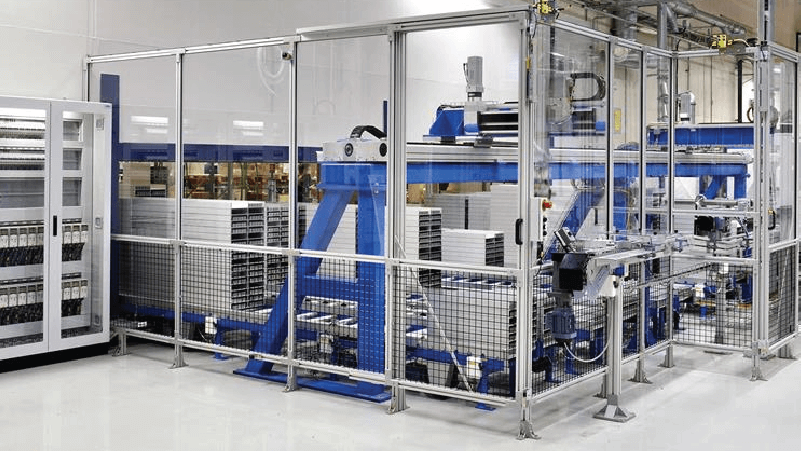 Custom Safety Fencing
Easy-to-assemble aluminum profiles that make for a strong and attractive looking system–no special tools required
Get a quote from our fencing design team in as little as 48 hours
Learn more about custom safety fencing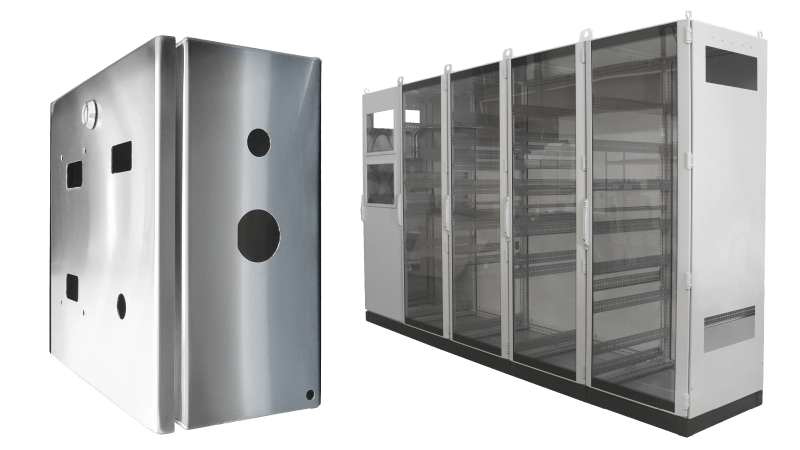 Custom Enclosure Cutouts
Tailor your panels to your application. Power/mation cuts enclosures in both our Saint Paul, MN and Pewaukee, WI offices. Power/mation's CNC machines cut stainless steel with ease and will save you time. We also assemble and ship large modular panels.
Power/mation Solutions Group is a Rittal Platinum Modification Partner meaning more enclosures in stock with exceptional vendor support resources.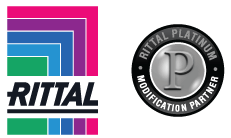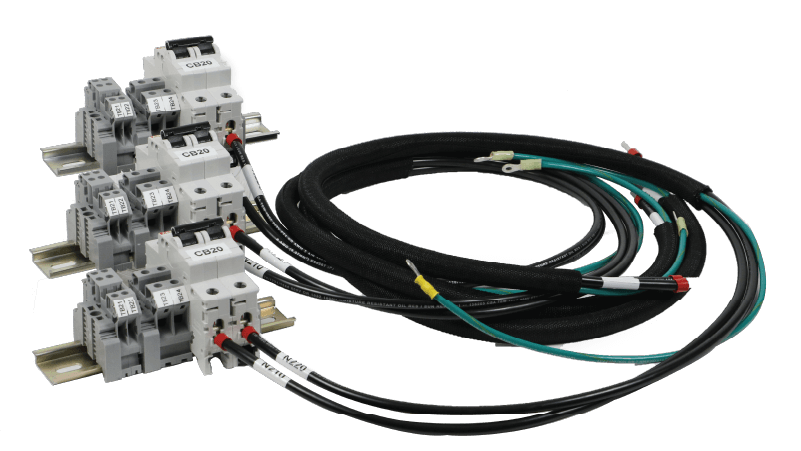 Custom Cordsets & Kits
Our assembly services take labor off your hands and put time on your clock
Make reordering easy with kit unique part numbers, no lengthy BOMs
Assembled at multiple Power/mation locations for rapid customer service
Safety Risk Assessments
We work with accredited professionals to determine the dangers of your worksite and the scope of a potential solution
Power/mation staffs a full-time Certified Safety Machine Expert (CSME®) to consult with our sales team to provide you with the right solution
Let's Get Started
Now is the time to start a conversation with our experts. Reach out with the contact form below.