Innovative Automation Solutions, Exceptional Customer Service
Innovative Automation Solutions, Exceptional Customer Service
Providing Technical Expertise and a Hands-on Approach

Let Power/mation guide your implementation of a powerful, up-to-date automation solution to increase your company's productivity and profit. 
What's Happening at Power/mation
Power/mation's Des Moines office is officially open! With a dedicated on-site staff and warehouse, we are here to serve you for the long haul.
Cobots are designed to be user-friendly and accessible, even to individuals without a robotics or programming background.
Power/mation has invested in stocking a wide variety of drives from fractional to 300 horsepower. Get the drives you need from the brands you trust while keeping your project on track.
Total Automation Capabilities
Efficiency is essential in the manufacturing process as it saves you time and money while still creating a high quality product for your customers. Regardless of your industry, Power/mation offers solutions and support to ensure your manufacturing process is up to date and is working how it should.
Safety
A complete range of machine safety products that meet and exceed your safety requirements including interlocks, sensors, light curtains and custom safety fencing.
Robotics
From heavy duty industrial six
axis robots to tabletop collaborative
models, the Power/mation robotic
offering is led by ABB.
Process Automation
Enhance production, product quality
and system reliability by unifying the control system, utilizing smart sensors and monitoring system diagnostics. 
Industrial Internet
Securely connect isolated automation to
each other, operating systems and other
service providers to ensure uptime and overall equipment effectiveness (OEE).
Pneumatics
The industry standard to lift, move and
press in an automated process. Festo highlights our pneumatic offering with constant technology advancements and continual R&D.
Featured Product Categories
Power/mation offers automation components within a wide range of categories including
sensors, motion control, enclosures, power transmission, visualization and much more to develop your application.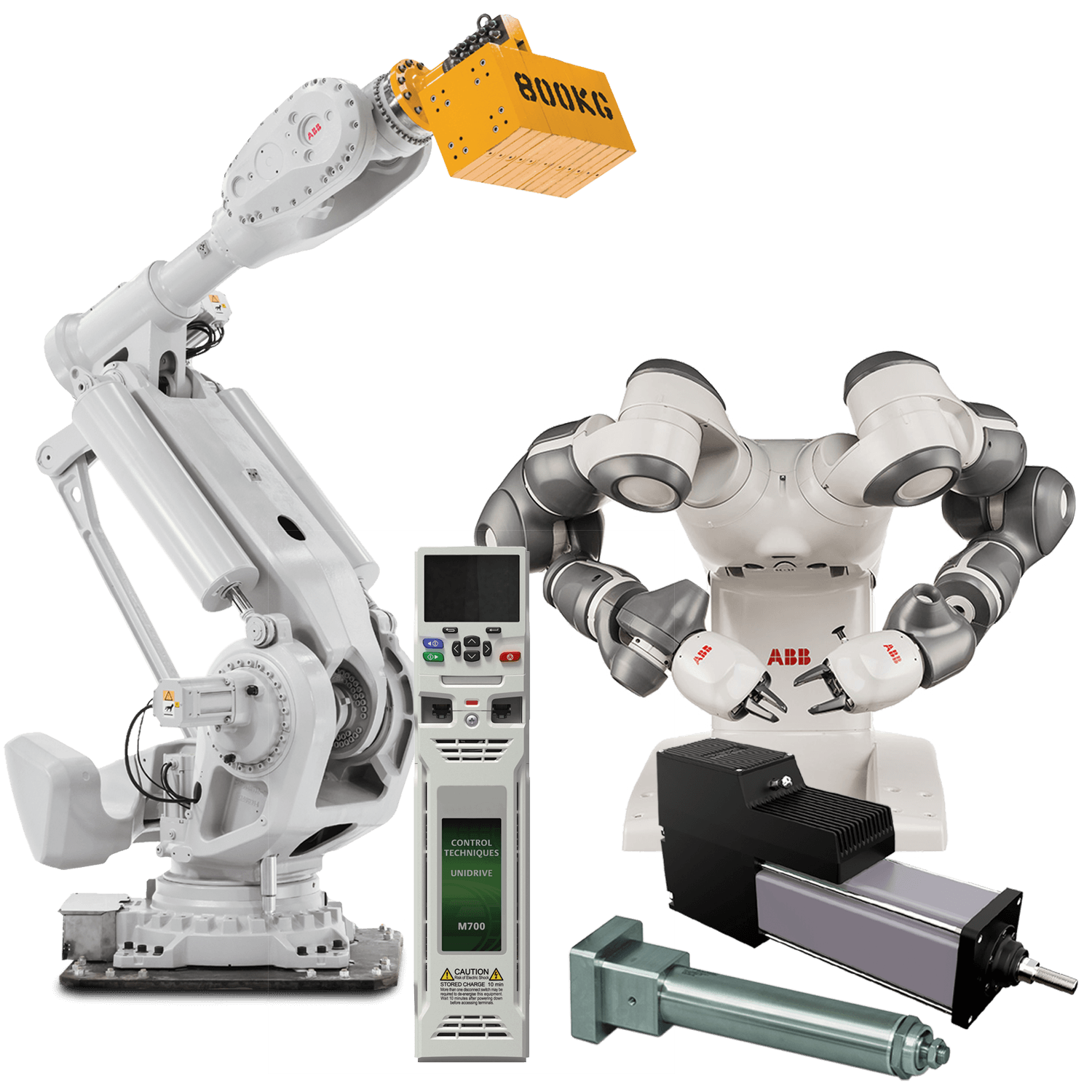 Motion Control & Robotics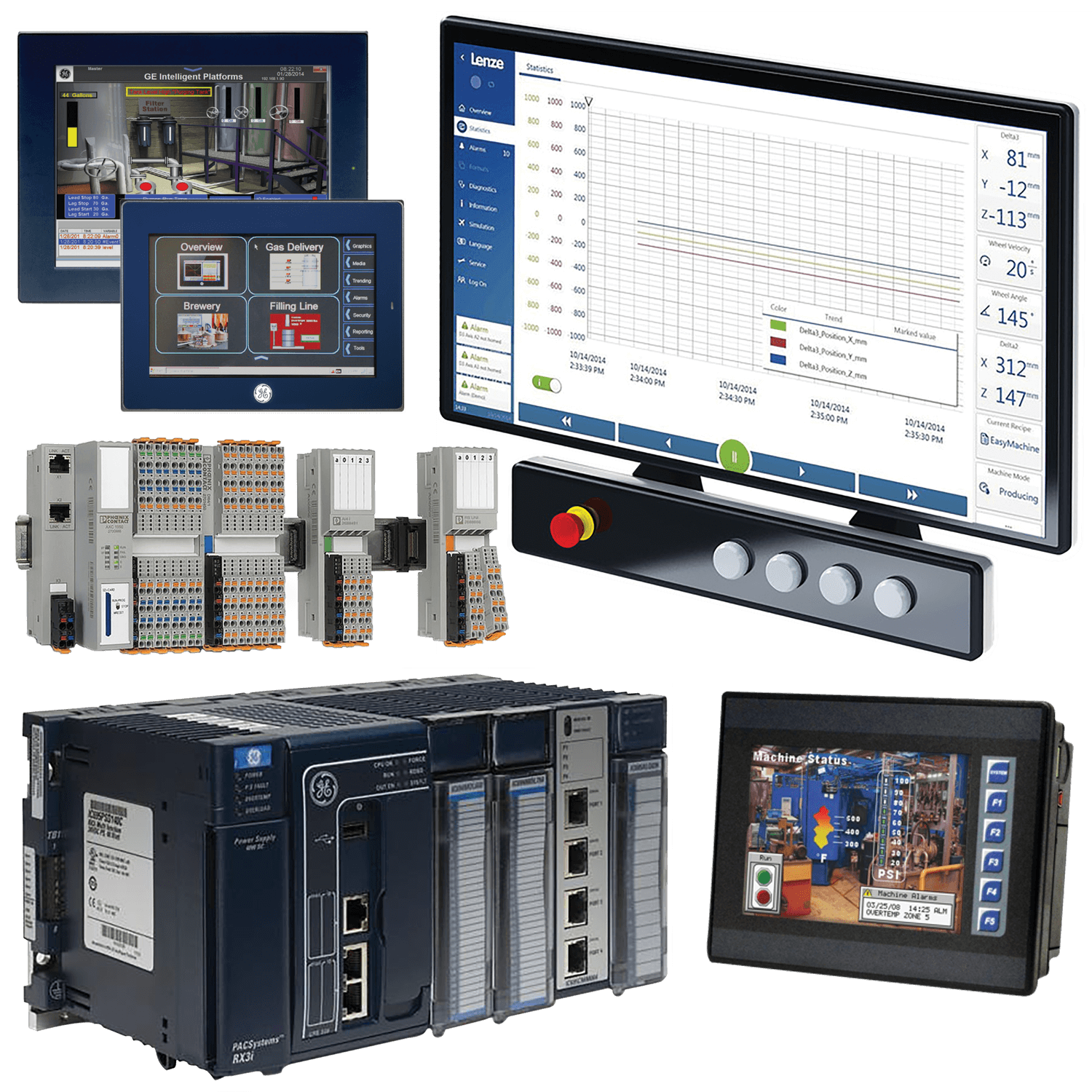 Logic Control & Visualization
Custom Solutions with Dedicated Support
Are you in search of panel modifications, custom safety fencing, custom kitting or custom part assemblies? The Power/mation Solutions Group was created to fill the needs of businesses searching for customized automation for their operation. With a unique team of full-time engineers, designers and technicians, we are able to provide our customers with just that.

Events Calendar
At Power/mation, we try to stay busy traveling around the Midwest
offering trainings and seminars to educate our customers about how to apply their automation solutions, as well as feature products and demos from our trusted suppliers.
We Are Devoted to Our Customers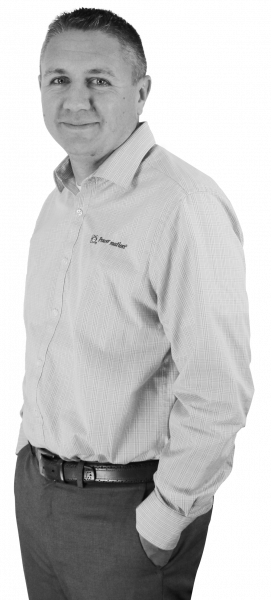 Vice President of Sales - IL, IA & NE
"Our Vendor relationships separate us in the industry. At Power/mation we work with our Vendors, as partners, to positively impact our Customer's business and position them to be the most technically advanced while helping them maintain a competitive commercial position."
-Adam Jackson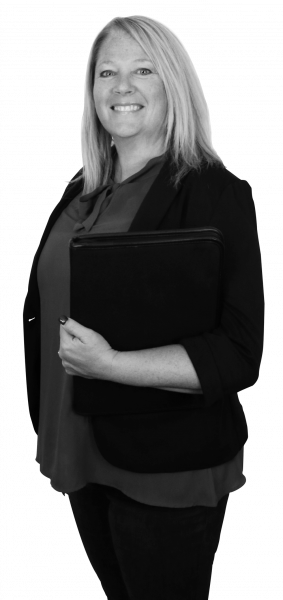 Director of Purchasing and Pricing Strategy
"Our purchasing and pricing teams at Power/mation have a customer-focused approach. Striving to meet our customers' on-time delivery needs and having the right inventory available at a competitive price is our primary goal. We continue to enhance our online tools at portal.powermation.com, giving customers 24-hour access to our product catalog."
-Sue Loff
Account Representative
"One of the things that excites me about working as an Account Representative at Power/mation is that I have the industry's best suppliers to choose from. I can choose the best-in-class products from each supplier to come up with innovative solutions for each customer."
-Thor Morales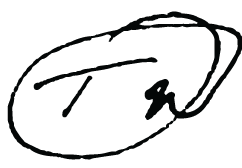 Engineering Manager, Power/mation Solutions Group
"Working in the Solutions Group is a truly unique engineering experience. Whether it be installing our products in the oil & gas fields of North Dakota or monitoring the cranberry bogs of central Wisconsin, every day brings a new and exciting challenge."
– Lindsey Brathol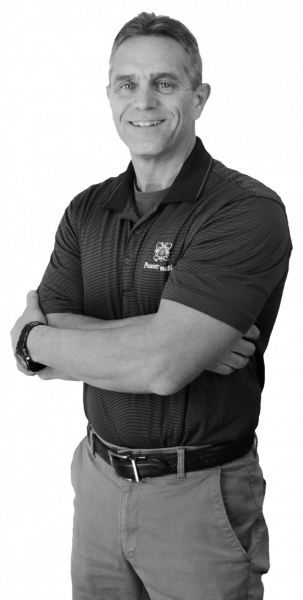 Business Development Manager - Safety
"Machine safeguards are a critical element in protecting people, processes and companies. Understanding this importance, Power/mation has strategically aligned with the world's leading manufacturers of machine safety products. Our ability to design, build and ship a custom perimeter allows for Power/mation to offer a safety solution designed to meet your specific needs."
-Jeff Johnson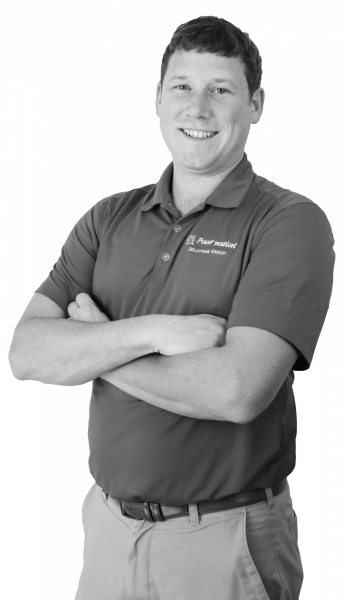 Project Engineer, Power/mation Solutions Group
"In the Power/mation Solutions Group we craft innovative solutions using industry-leading products and technology to help our customers succeed. Currently, we're helping a customer implement custom control panels with improved safety to update their existing manufacturing line."
-Jonathan Maser
Get Started with Power/mation
Whether you need a quick turnaround for a machine part replacement, or a customized solution for your business to operate effectively and efficiently, contact us and we will connect you with a sales expert near you.